Iran
Iran stages naval drill in Caspian Sea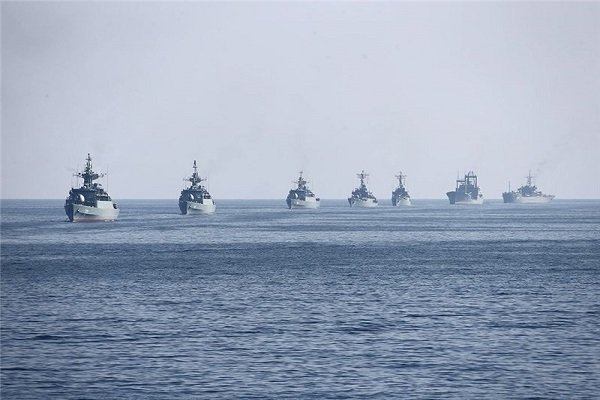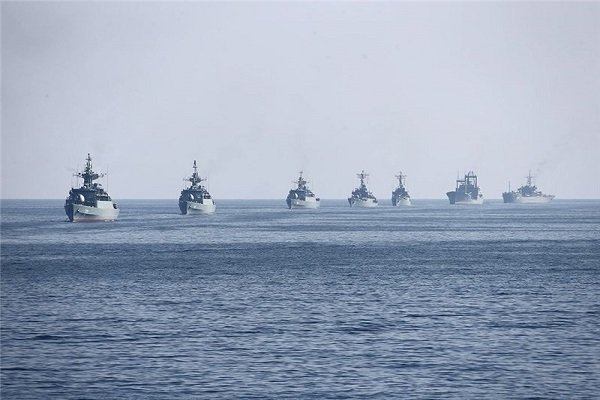 Iran's Navy has staged on Sunday a five-day military maneuver codenamed 'Power and Sustainable Security 96' in the Caspian Sea.
Commander of the Northern Fleet and the Navy's 4th Zone, Captain Ahmadreza Bagheri, made the announcement today, adding that the naval drill has been devised to be carried out in five stages.
Accoring to him, the first stage of planning began late March and the second stage including a briefing followed by the actual exercise will be carried out on the coast.
The third stage includes war games among friendly and enemy units for conducting predicted tactics. Joint exercises and operations between surface floating units, flying units, operational units at the coast and the sea, and support units will be staged during the fourth phase of the drill.
The fifth and last phase is scheduled for August and will cover over 88,000 square meters of area in the Caspian Sea under the North Fleet mission, he added.
Captain Bagheri maintained that the drill carries the message of peace and friendship while promoting Iran's naval capabilities in the Caspian Sea.
Meanwhile, deputy chief of naval operations Amir Mahmoud Mousavi said that new equipment and weapons including shore-to-sea missile systems, surveillance and intelligence systems, diving units and commando teams will be employed during the drill.