Iran
Iran stages radiation defense drill in Bushehr nuclear site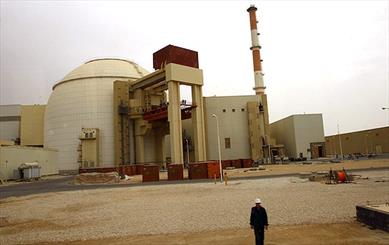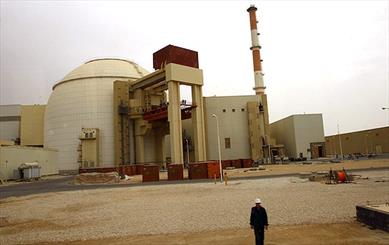 The country's third radiation defense in a bid to practice management of nuclear leak launched its 1st phase today in Bushehr.
The event is attended by Head of Iran's Civil Defense Organization Brigadier General Gholam Reza Jalali and other local officials in the southwestern city of Bushehr.
According to Jalali, the drill is to be staged in three phases. The first phase which took place today was a roundtable maneuver designed for the staff. The second phase will include the practical drill in Bushehr nuclear site as a bid to control the hypothetical nuclear leak by the plant's personnel.
"The third phase will be also staged in Bushehr by executive bodies and members of the joint working groups," he said.
Jalali maintained while Bushehr nuclear power plant enjoys the highest security, staging a radiation defense drill is in accordance with international laws and with the aim to implement quick response plans.
The previous two radiation defense drills had taken place in Markazi and Isfahan provinces by Iran's Civil Defense Organization.
Bushehr nuclear plant became officially operational and was connected to Iran's national grid in September 2011, generating electricity at 40-percent capacity.
The 1,000-megawatt plant, which is operating under the full supervision of the International Atomic Energy Agency (IAEA), reached its maximum power generation capacity in August 2012.
In September 2013, Iran officially took over from Russia the first unit of its first 1,000-megawatt nuclear power plant for two years.