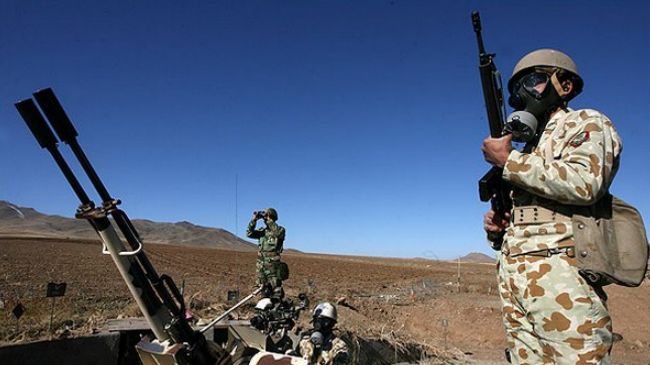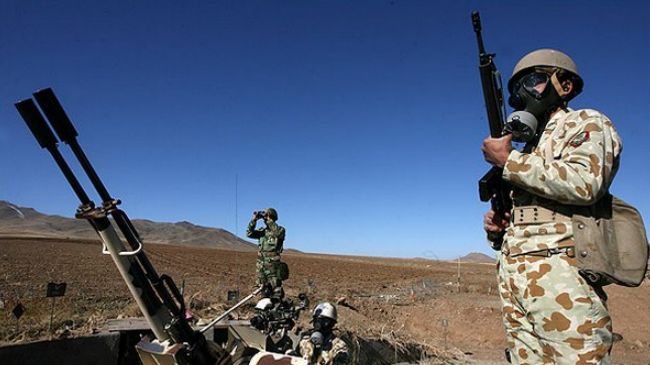 Iran's Air Defense Force has commenced the construction of the Islamic Republic's largest air defense site in the southern Iranian city of Abadeh.
At a Tuesday ceremony, marking the commencement of the construction project, Mohammad Hosseini, a deputy commander of Iran's Khatam al-Anbia Air Defense Base, underscored the importance of air defense as one of Iran's major requirements under the prevailing circumstances.
Iran's Air Defense Force has allocated a credit of around USD 24.5 million to the project which is set to be established in an area of 200 hectares.
Relying on its enormous capabilities and highly efficient military hardware, Iran's Air Defense has repeatedly announced that it is monitoring all military moves by foreign and aggressive powers in the region, particularly around the country's borders.
In mid-July, Iran's air defense units conducted a three-day drill with the successful downing of the mock enemy's unmanned stealth aircraft by the army's artillery units.
In recent years, Iran has made great achievements in the defense sector and gained self-sufficiency in essential military hardware and defense systems.
Last month, the Islamic Revolution Guards Corps (IRGC) test-fired indigenous missiles during a three-day military drill codenamed the Great Prophet 7.
The tested missiles included Shahab (Meteor) 1, 2, 3, Khalij Fars (Persian Gulf), Tondar (Lightning), Fateh (Victor) and Zelzal (Quake) as well as Qiam (Uprising).
Iran has repeatedly stated that its military might poses no threat to other countries, reiterating that its defense doctrine is based on deterrence.