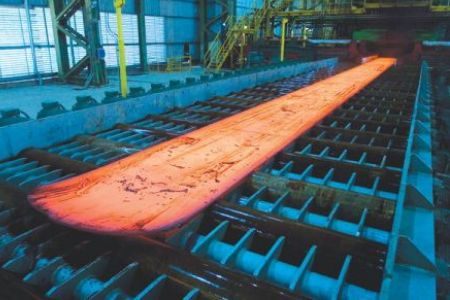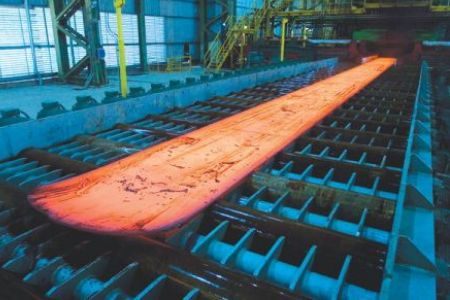 Iranian authorities say the country's steel exports have surpassed USD 305 million in the first seven months of the current Persian year, a report says.
According to the Iranian Mines & Mining Industries Development & Renovation Organization (IMIDRO), the figure shows a 55-percent growth over the corresponding figure last year, IRNA reported on Monday.
The report added that the country exported about USD 196 million worth of steel products during the same period last year.
During the time span, Iran's major export items –warm products and round bar– earned USD 196 million and USD 53 million for the country respectively.
According to the World Steel Association (WSA), Iran produced over 8.768 million tons of crude steel during the first eight months of the year 2011.
The latest WSA report said Iran's crude steel output has increased by 13.1 percent during the first and second quarters compared with the same periods last year.
The report added that Iranian companies had produced more than one million tons of crude steel in August 2011, showing a 10.5 percent increase over the same period in 2010.
According to WSA, Iran was the second leading steel producer in the Middle East in 2010 after Turkey.
The main steel mills of the country are located in Isfahan and Khuzestan provinces.
Iran is among the 15 major mineral-rich countries of the world and exports its industrial and mineral products to 159 countries, including Iraq, China, the United Arab Emirates, India and Afghanistan.