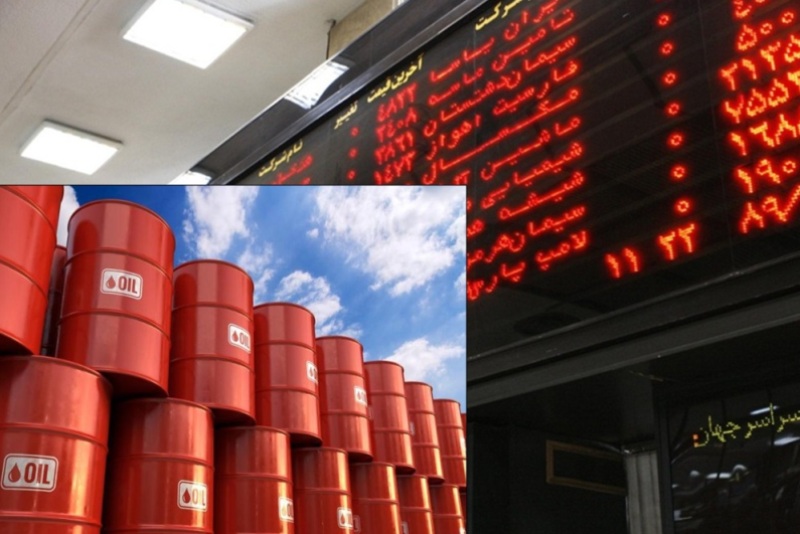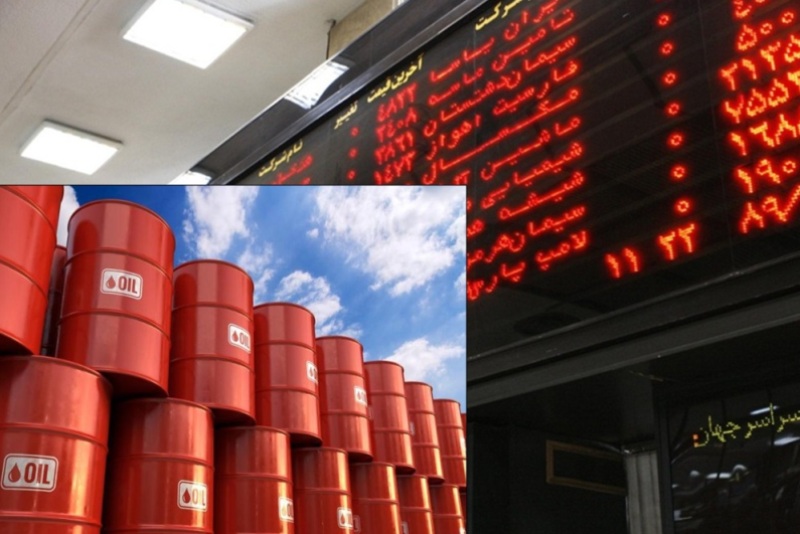 Conditions are favorable for presenting Iran's crude oil in the national stock exchange, chairman of Securities and Exchange Organization (SEO) announced on Sunday.
Already, furnace oil and other oil products had been offered through stock exchange, so it would be possible to present crude oil as well, Shapour Mohammadi told the Islamic Republic News Agency (IRNA).
Referring to the government's plan to sell crude oil via stock exchange, Mohammadi said it seems that the conditions are well prepared more than any other time for implementation of the plan after years of delay to start.
On July 1, Iran's first Vice-President Eshaq Jahangiri said that the government is to offer the country's oil through national stock exchange as the US has targeted Iranian oil sector in order to restrict the country's exports.
The private sector can transparently buy oil from the stock exchange and then export it, Eshaq Jahangiri said at a ceremony marking the National Day of Industry and Mine.
In a related development, Managing Director of National Iranian Oil Company (NIOC) Ali Kardor had said that the government's plan will start by offering gas condensate which is similar to crude oil.
If it is a successful start, then the crude oil will be presented in the stock exchange, Kardor added to his remarks.
US officials have called on buyers of Iran's crude oil to end imports from the country as of November.
US sanctions drew criticism from different countries, as some of them are seeking to exclude themselves from the list and some have declared that they will not implement it.