Iran
Iran storing 50mn barrels of oil products at sea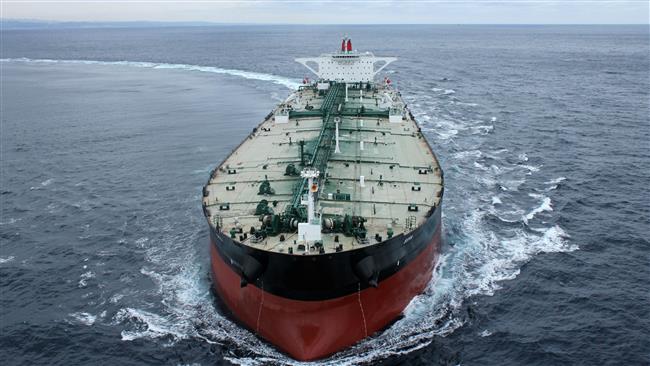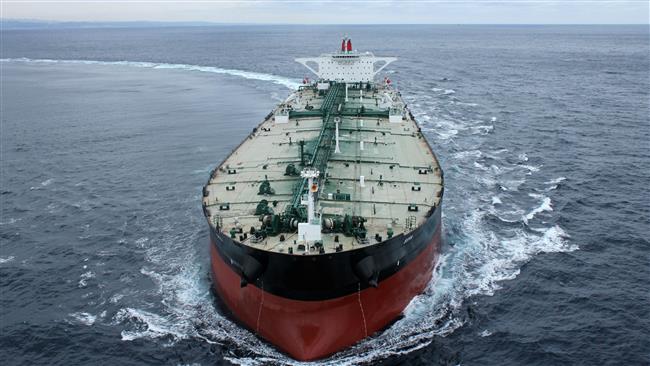 Iran's media said on Tuesday that the country's tankers are currently storing over 50 million barrels of oil products at sea.
The Persian-language newspaper Javan has quoted an informed source as saying that the products include condensate and fuel oil.
Javan said the figure shows an increase of 20 million barrels from what Petroleum Minister Bijan Zangeneh had announced last month.
"One of the reasons for the increase may be a fire accident in China's Dragon Aromatics Plant last month," the report said. "The plant purchased 100,000 barrels per day of condensate from Iran but is presently unable to receive any new cargoes," it added.
A large explosion and fire at Dragon plant in Zhangzhou, in China's eastern province of Fujian, left more than a dozen people injured and led to the evacuation of 30,000 people living nearby. Government investigators said the blast was caused by a chemical leak.
Previously, foreign media reports said Iran is storing 30 million barrels of oil in its tankers. That would be equal to 15 Very Large Crude Carriers (VLCC). The figure that Javan has reported could be stored in at least 25 VLCCs.
The National Iranian Tanker Company (NITC) – a subsidiary of the National Iranian Oil Company (NIOC) which transports Iranian crude to export markets – has a fleet of 60 VLCC supertankers with a total transport capacity of 100 million tonnes. The above report may show that almost half of Iran's oil shipping capacity is already engaged with delayed deliveries of oil products.