Iran
Iran Stresses Necessity for Collective Cooperation to Cut Funds to Terrorist Groups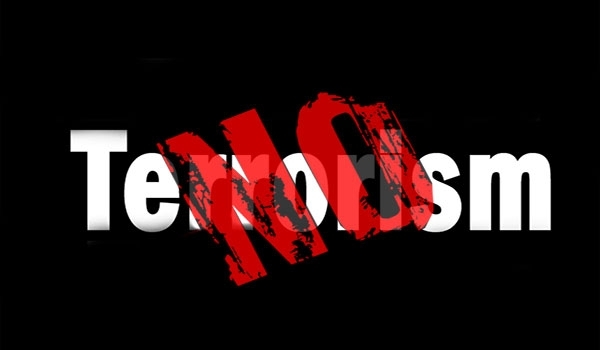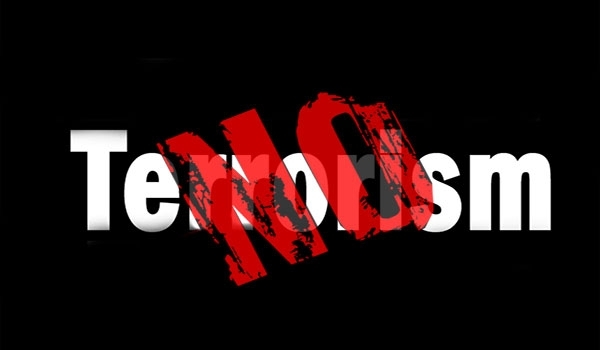 Undersecretary of Iran's Supreme National Security Council (SNSC) Mahmoud Mir-Mohammadi underscored the necessity for all countries' comprehensive approach and collective cooperation to stop supply of financial aids to the terrorists in Iraq and Syria.
Mir-Mohammadi made the remarks, addressing a one-day security conference in Ulan-Ude, Russia, on Friday.
He warned of certain countries' misuse of the young people's sentiments to recruit them in terrorist groups, and underlined the necessity for paying attention to the roots of extremism.
Mir-Mohammadi called on all countries to cooperate in uprooting supply of financial aids and asssitance to the terrorist groups.
In relevant remarks in September, Iranian President Hassan Rouhani called on the world countries to cooperate in the fight against terrorism, violence and extremism.
"Extremism and violence is a global challenge and if the required measures are not taken the region will be submerged in terrorism," President Rouhani said, addressing The 14th summit of the Council of the Heads of States of the Shanghai Cooperation Organization (SCO) in Dushanbe.
The Iranian president noted that fighting terrorism requires organized planning, bilateral and multilateral cooperation as well as elimination of economic and cultural poverty.
"Over the past months, Iran has warned that support for terrorist and extremist groups will eventually affect the entire region," President Rouhani said.
The Iranian president referred to his proposal known as 'World Against Violence and Extremism' (WAVE) which was overwhelmingly approved by the UN General Assembly in 2013, and said, "Fortunately world understanding of the menace of extremism has been deepened."