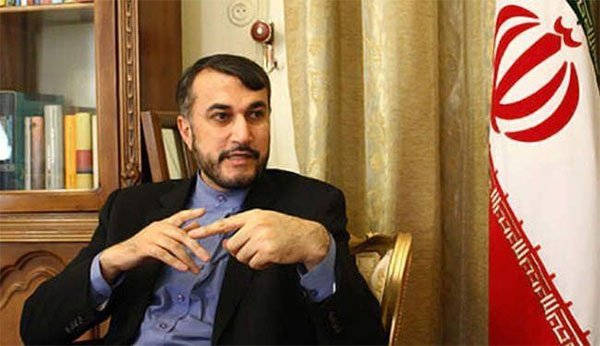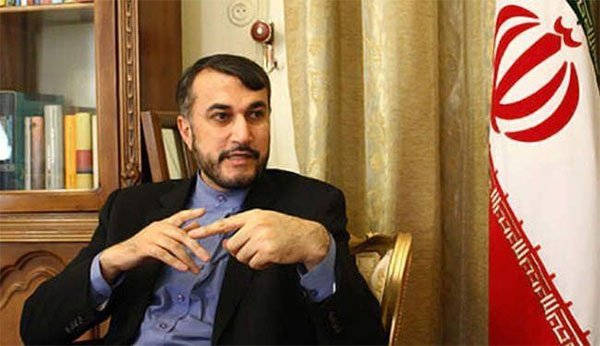 Iran's Deputy Foreign Minister for Arab and African Affairs Hussein Amir Abdollahian yesterday stressed that Tehran's relations with Hamas are "good" and "strong", Palestinian newspaper Al-Resalah reported.
Abdollahian's remarks came after a meeting with a Hamas delegation who arrived in Iran on Tuesday to take part in the 28th session of the International Islamic Unity Conference. He met with them yesterday.
The senior Hamas delegation was headed by Jamal Issa, Ali Baraka and the movement's representative in Iran Khalid Al-Qaddumi.
"The leadership, the government and the people of the Islamic Republic will continue supporting Palestinians on all levels," Abdollahian said, "and this will never change."
The head of the Hamas delegation Jamal Issa thanked Iran for its support and for dealing with the Palestinian issue as a "central issue for the whole Ummah".
During the meeting, Issa discussed the latest developments in the Palestinian-Israeli conflict and the "disastrous" situation in the Gaza Strip, stressing on the importance of the "unity" of all sects of Islam in order to overcome this "sensitive" time.