Palestine
Iran stresses relief aid delivery to war-hit Gaza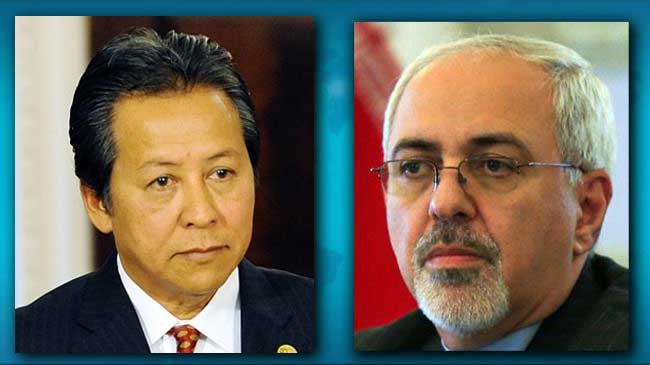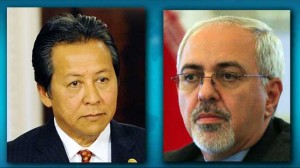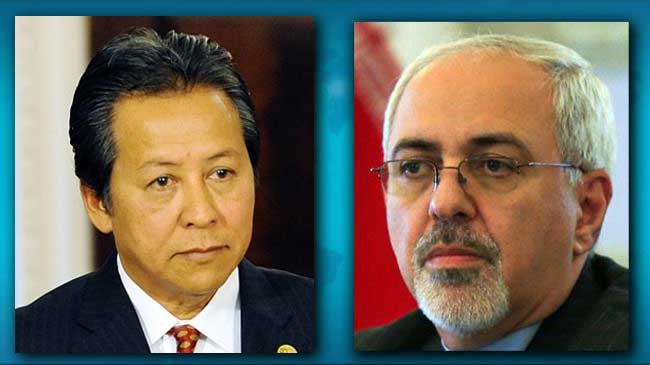 Iranian Foreign Minister Mohammad Javad Zarif has called on Muslim countries to pool their resources to launch a campaign and send humanitarian aid to the impoverished war-hit Gaza Strip.
In a telephone conversation with his Malaysian counterpart Dato Seri Anifah Aman, Zarif said that the international community, especially Muslim countries, should launch a campaign to support the Palestinians in Gaza.
The Iranian foreign minister said that Israel's massive attacks on Gaza which have led to the deaths of women and children have hurt the public opinion worldwide.
He said that the international community must mount pressure on Israel to cease its relentless attacks on the defenseless Gazans.
The two diplomats also underlined the need to deliver food and medical stuff to Gaza.
Nearly 1,270 Palestinians have been killed in the Israeli aggression against the Gaza Strip since July 8. Over 7,000 people have also been injured.
Gaza has also been under Israel's blockade since June 2007, a situation that has caused a decline in the standards of living and poverty. The Rafah border crossing, linking Gaza to Egypt, is the only escape route that does not lead into Israel and can be used for the delivery of food and medical stuff to the besieged Palestinian territory. However; Egypt has kept the crossing closed despite international calls to open it.
Meanwhile, Iran's first planeload of humanitarian aid for the Gaza Strip has been dispatched to Cairo and awaits transfer permit via the Rafah border crossing.