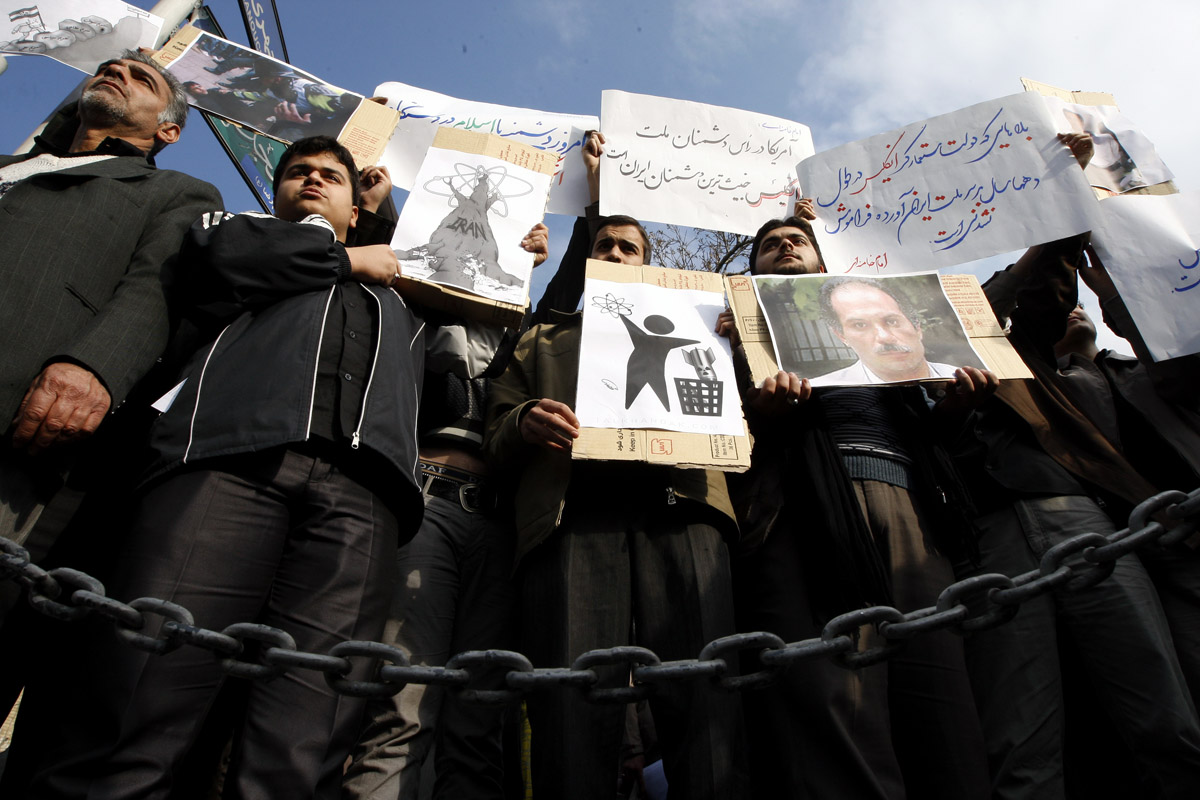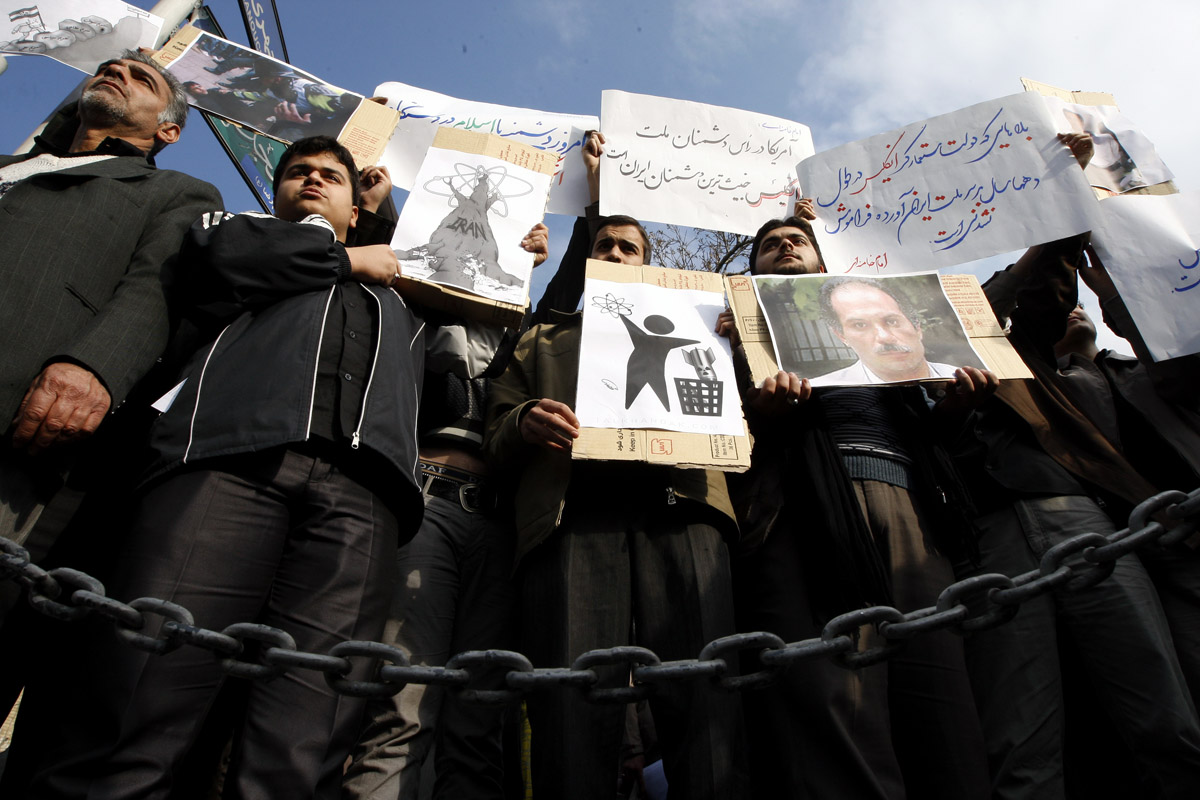 Iranian university students have gathered outside the British Embassy in Tehran to protest Western silence about the murder of the country's nuclear scientists.
"We will neither forgive nor forget the great injustice of the West and the East … in their deliberate silence with regards to this horrible crime," a joint statement from university students in Tehran said on Sunday.
Iranian scientist, Majid Shahriari was killed in a terrorist attack on November 29 in the capital, Tehran.
Another academic Fereydoun Abbasi was also targeted in a separate, similar attack the same day, but survived with injuries.
No Western official or organization has to date condemned the murders, which Iran says, were aimed at monopolizing science.
The country also blames the United Nations Security Council's Resolution 1747, adopted against the Islamic Republic in March 2007, for citing Abbasi's name as a "nuclear scientist."
Tehran says the perpetrators behind the assassination could be traced through those who included the professor's name in the resolution.
The Iranian intelligence ministry has arrested members of a terrorist team involved in the recent attacks, who have confessed to receiving training in a neighboring country.
"The [terrorist] team has provided judiciary officials with good clues about the elements behind the assassinations," Tehran Prosecutor Abbas Jafari Dolatabadi said last week.