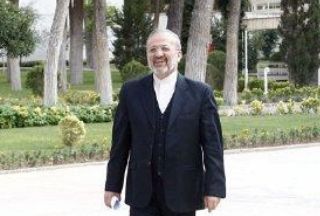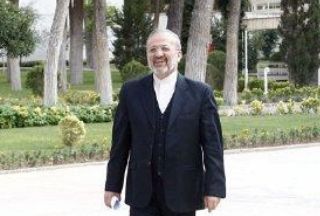 Iran's foreign minister says the country is outlining its response to the Vienna Group's request for fresh talks on Tehran's nuclear program.
Manouchehr Mottaki said on Sunday that Iran is ready for talks with the Vienna Group over the fuel swap deal brokered by Brazil and Turkey, reported Fars News Agency.
"Turkey and Brazil should take part in any upcoming negotiations", said Mottaki, adding "The Vienna Group has also accepted their presence".
Mottaki added that Iran has two options for getting the fuel — through the swap deal or by producing it on its own.
Mottaki also dismissed as a big mistake the latest round of unilateral sanctions slapped on Iran by Europe and the US.
He emphasized that sanctions will only harm trade relations between Iran and the West.
The Vienna Group is comprised of the United States, Russia, France and the International Atomic Energy Agency and was formed to work out a fuel swap deal for the Tehran research reactor.
Secretary of Iran's Supreme National Security Council Saeed Jalili sent a letter to EU Foreign Policy Chief Catherine Ashton, saying Tehran is ready to sit at the negotiating table after its conditions for talks are met.
An EU spokesman said the European Union is mulling over how to respond to the letter.
Jalili wrote the letter in response to a letter by Ashton in mid-June in which she asked Iran to resume negotiations with the P5+1 group (the five permanent members of the UN Security Council and Germany) shortly after the UN Security Council passed a resolution imposing a fourth round of sanctions on Iran on June 9.
Foreign ministers of Iran, Turkey, and Brazil signed a declaration in Tehran on May 17 under which the Islamic Republic would ship 1200 kilograms of its low-enriched uranium to Turkey to be exchanged for 120 kilograms of 20 percent enriched nuclear fuel rods to power the Tehran research reactor, which produces radioisotopes for cancer treatment.