Iran
Iran: Success of N. Talks Blocked by Republicans' Victory in Elections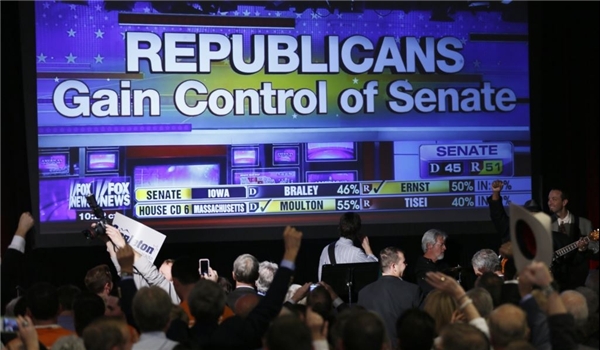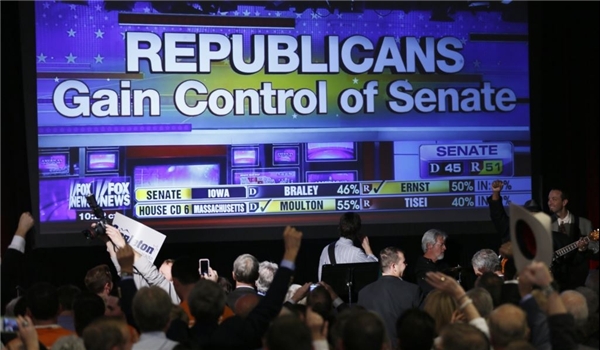 Iran and the US were on the verge of a nuclear deal in the recent talks in Masqat, Oman, but Zionists' pressures and Republicans' control over the Senate after their win in the midterm election blocked the path of progress, a high-ranking Iranian commander said.
"What the Americans said in Masqat were the Israelis' words," Chief of Staff of the Iranian Armed Forces Major General Hassan Firouzabadi told reporters in Tehran on Saturday.
Chief of Staff of the Iranian Armed Forces Major General Hassan Firouzabadi
"All the yearlong negotiation with all the endeavors and time and money put into these negotiations was troubled with a political event which happened in the US," he added.
Firouzabadi said he doubted if the Americans could handle the situation and take a correct decision in their talks with Iran, and added, "I think that the US officials are indebted to the money (campaign donations) that Zionists spend to bring them to power and cannot, thus, realize what the Islamic Republic of Iran says."
The Republicans gained the majority of the US Senate as Iran and the six major world powers had held 8 rounds of nuclear negotiations after inking an interim agreement in Geneva on November 24, 2013, and had less than three weeks time to strike a final deal before the November 24 deadline.
The 9th round of talks between Iran and the Group 5+1 (the US, Russia, China, Britain and France plus Germany) included two days of trilateral talks among Iranian Foreign Minister Mohammad Javad Zarif, US Secretary of State John Kerry and EU's Chief negotiator Catherine Ashton as well as an hour-long multilateral meeting between the Iranian and G5+1 top negotiators in the Omani capital on November 11 without any tangible results.
In July, Tehran and the six countries agreed to extend negotiations until November 24 after they failed to reach an agreement on a number of key issues.
The 10th and last round of negotiations between Iran and six world powers is now underway in Vienna as the seven nations have only two more days to work on a final deal.