Iran
Iran successfully test-fires missile system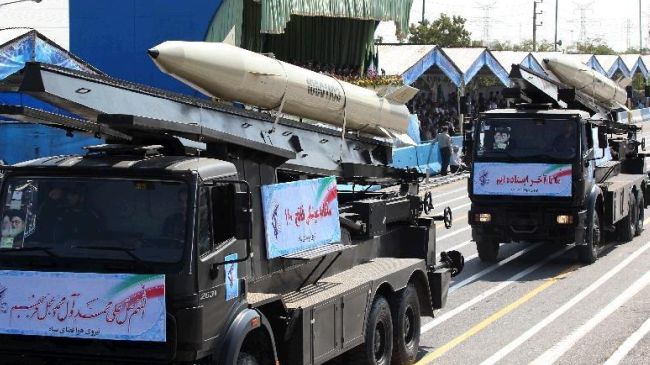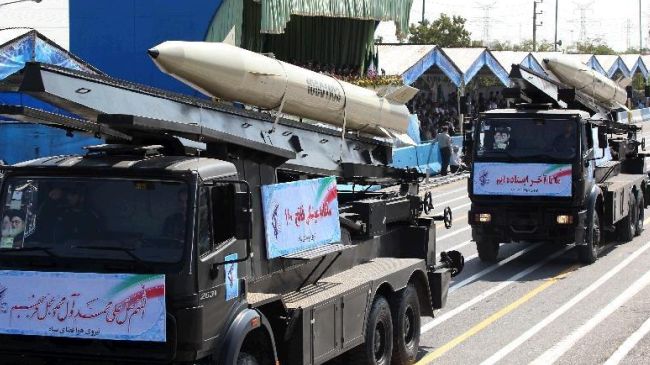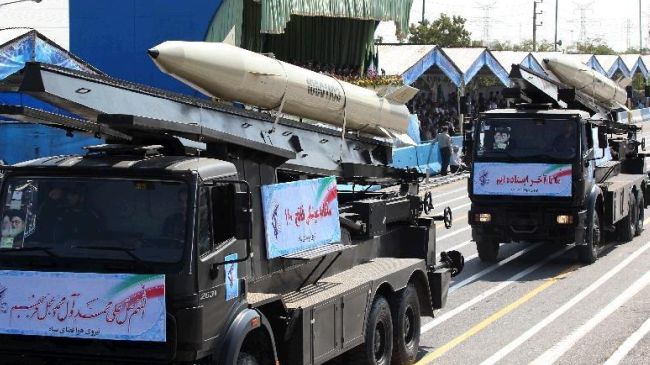 Iran has successfully test-fired its indigenously designed and manufactured Mersad (Ambush) missile defense system.
In an operational test conducted at a defense unit of Iran's Khatam al-Anbiya Air Defense Base, the mid-altitude missile system successfully targeted an unmanned aerial vehicle (UAV) with an indigenous Shalamcheh missile.
According to Commander of Iran's Khatam al-Anbiya Air Defense Base Brigadier General Farzad Esmaili, the Mersad defense system has a higher capability to chase its targets than its non-Iranian equivalents.
The state-of-the-art technology used in Mersad links it to other anti-aircraft batteries and provides it with the unique ability to combat electronic warfare.
In November 2010, Iran successfully test-fired its indigenous S-200 missile defense system. It is a long-range, medium-to-high altitude surface-to-air missile (SAM) system designed to defend large areas from bomber attacks or other strategic aircraft. It can be linked to other, longer-range radar systems.
In recent years, Iran has made great achievements in its defense sector and has attained self-sufficiency in producing essential military equipment and systems.
Tehran has repeatedly assured other nations that its military might poses no threat to other countries since the Islamic Republic's defense doctrine is based entirely on deterrence.