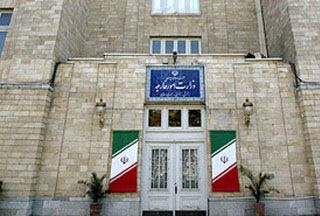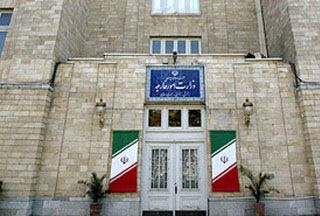 Iran has summoned the German Ambassador to Tehran, Bernd Erbel, to demand an explanation about his embassy staff assaulting an Iranian woman.
According to a Sunday report carried by ISNA, a 55-year-old Iranian woman was verbally and physically assaulted by German Embassy staff following an argument that intensified into a scuffle with security guards who were trying to force her out of the embassy premises.
She was later transferred to a hospital.
Erbel was summoned to the Foreign Ministry on Tuesday to convey Iran's "grave protest" over the incident to German officials.
The German ambassador said he was not aware of such an incident but vowed that Berlin would "seriously pursue the case and inform the Iranian Foreign Ministry of its findings."