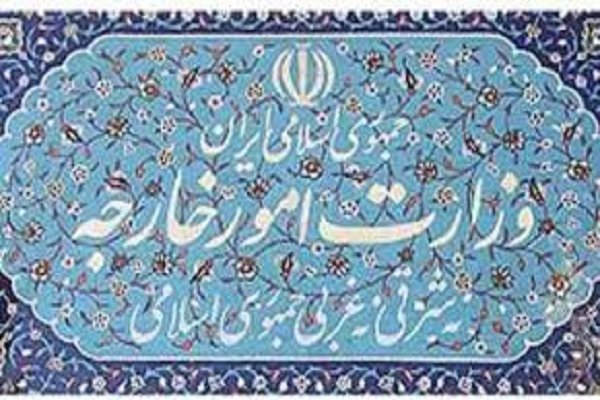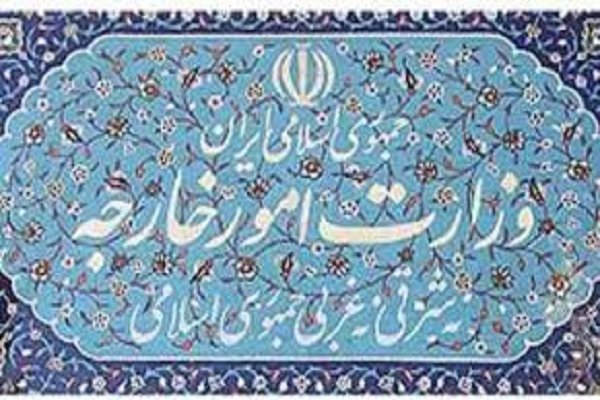 Iran's Foregn Minstry expressed Iran's strong protest over tragedy in Mina, summoning Saudi charge d'affairs in Tehran.
Following the deadly tragedy of stampede in Mina which led to death of thousands of pilgrims, Iranian Foreign Ministry summoned Saudi charge d'affairs on Thursday and voiced Iran's strong protest over Saudi officials' mismanagement of Hajj rituals and occurnce of tragic events in holy land.
The Saudi diplomat has also been urged to ask his government for immediate cooperative measures to speed up transfering the bodies of the Iranian pilgrims killed back to the country and those injured to medical centers and hospitals in Iran.
Iranian deputy foreign minister for Persian Gulf affairs has also voiced hope that proper management lead to safe conclusion of the remaining rituals for pilgrims.
The Saudi diplomat voiced his deep regret over the disaster and offered condolences to the bereaved families of the pilgrims.
He also promised Saudi cooperation in handling the catastophic event and implementing wise measures.