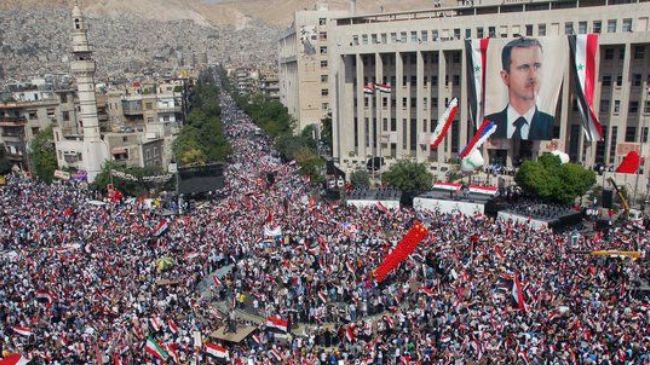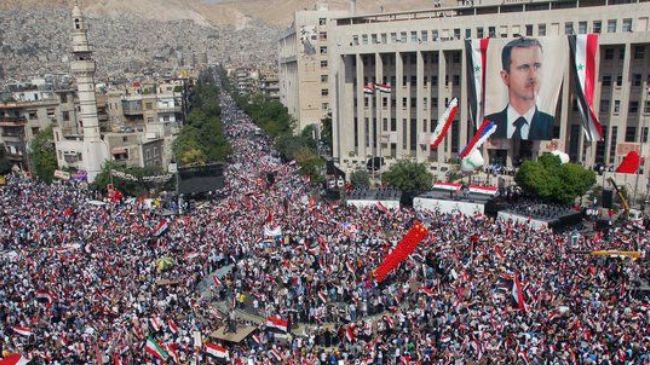 Iran's Foreign Ministry spokesman says Tehran will support any initiative on the Syrian crisis which will not violate its sovereignty and lead to peace and stability in the crisis-stricken country.
Reacting to a recent Security Council statement on Syria which was adopted on Wednesday, Ramin Mehmanparast noted on Thursday that the crisis in Syria should be solved through a political solution away from hastiness and foreign intervention.
"The Islamic Republic of Iran will agree to any initiative which will guarantee the Syrian nation's demands, facilitate reforms announced by the [Syrian] President [Bashar Assad]…, lead to stability and peace in the country, and pave the way for a national dialogue," he added.
On Wednesday, March 21, the UN Security Council, including Russia and China, agreed to a presidential statement on Syria that backs UN-Arab League envoy Kofi Annan's bid to end the violence in the Middle Eastern state.
The statement also noted that the Security Council may take "further steps" if Syrian government failed to comply with Annan's six-point peace proposal, which calls for a cease-fire, political dialogue between the government and opposition, and full access for aid agencies.
A presidential statement, which needs approval from all 15 Security Council members, becomes part of the council's permanent records. It is stronger than a press statement, but unlike resolutions, neither statement is legally binding.
UN Secretary-General Ban Ki-moon said on Tuesday the Syrian crisis is the most pressing issue facing the world.
Syria has been the scene of unrest since mid-March, 2011, with demonstrations being held both against and in support of President Bashar Assad's government.
The West and the Syrian opposition accuse the government of killing protesters. But Damascus blames "outlaws, saboteurs and armed terrorist groups" for the unrest, insisting that it is being orchestrated from abroad.