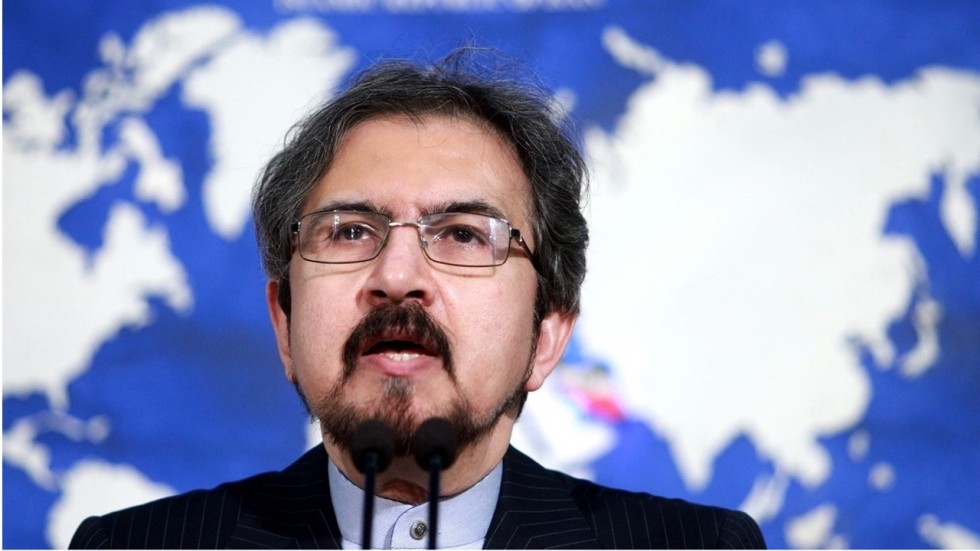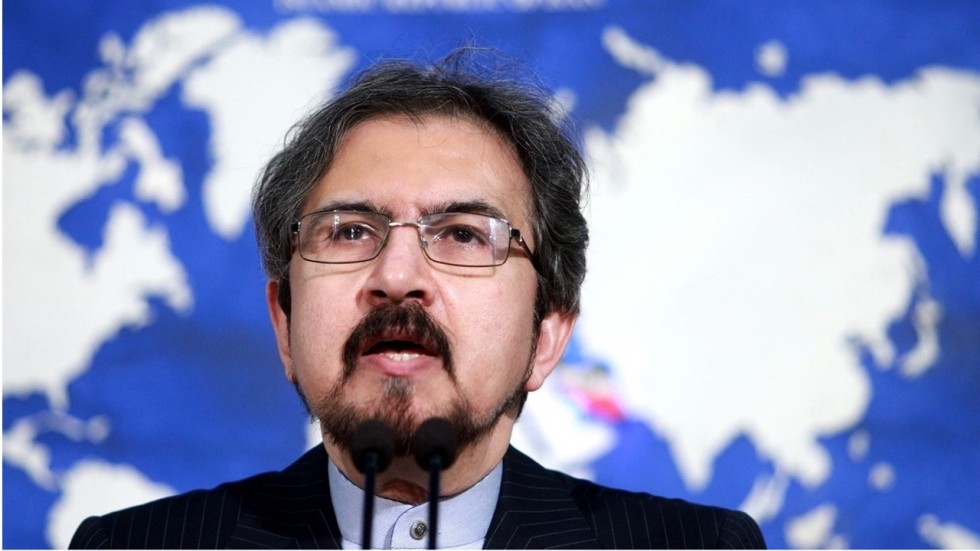 The Iranian Foreign Ministry says Palestinian people, Muslim countries and "freedom-seeking nations" will eventually "eradicate" the racism propagated by the Israeli regime in the occupied Palestinian territories as the "era of racial discrimination and apartheid" has come to an end.
Foreign Ministry Spokesman Bahram Qassemi made the remarks in a statement on Friday night, a day after Israeli parliament (Knesset) adopted a controversial bill that declares the occupying entity "the nation-state of the Jewish people."
The law prioritizes "Jewish" values over democratic ones in the occupied territories, declares Jerusalem al-Quds the "capital" of Israel, allows Jewish-only communities, sets Hebrew as the official language of Israel and relegates Arabic from an official language to one with "special status."
"The illegitimate and racist Zionist regime has been established on the foundation of the occupation of Palestinian territories and the massacre of their true owners, and Israel's parliament recent act is yet another attestation of the racist nature of this regime over the past 70 years," Qassemi added.
The Iranian official further said Washington's support for the Tel Aviv regime, especially the US administration's move to relocate the country's embassy from Tel Aviv to al-Quds (Jerusalem), and attempts made by some Arab countries to normalize ties with the Zionist entity, have emboldened the regime to continue with its Judaization of the Palestinian territories.
Qassemi also stressed that Israeli actions in the occupied territories would "undoubtedly lead to further instability in the region."
Syria condemned on Saturday with the strongest terms the so-called Jewish "nation-state law" which was approved by the Israeli Knesset a day earlier.
SANA news agency quoted a source at the Syrian Foreign Ministry as saying that the Law embodies the racism of the Israeli occupation entity "through a racial segregation system that goes beyond the obnoxious apartheid system in South Africa."
The source added that the Israeli law wouldn't have been issued "without the unlimited support provided by the successive US administrations to this renegade entity which violates the international legitimacy."
The Foreign Ministry pointed out that relocating the US embassy in the Zionist entity from Tel Aviv to al-Quds (Jerusalem) came as a green light to the occupation regime to go on in its hostile and racial policies.
"The Israeli law represents a blatant violation of the international law and it harms the historical rights of the Palestinian people in their homeland through targeting their pan-Arab, cultural and humanitarian existence in Palestine."
The source meanwhile, voiced Damascus' call for the international community to "bear its responsibilities and abolish that law which contradicts the principles of the UN, and to protect the firm and historical rights of the Palestinian people including their right to return home."