Iran
Middle East
Iran, Syria Discuss Repatriation of Refugees, Bilateral Ties
Senior Assistant to the Iranian Foreign Minister for Special Political Affairs Ali Asqar Khaji and Syria's Deputy Foreign and Expatriates Minister Faisal Mikdad in a meeting in Damascus conferred on ways to accelerate return of Syrian refugees to their home, stressing the need for strengthening peace and stability in the country.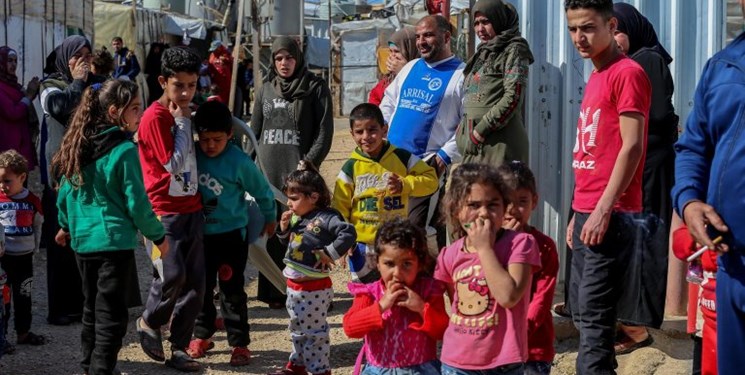 During the meeting on Tuesday, Khaji and Mikdad discussed the latest developments in Syria, specially the conference for the repatriation of refugees and the constitution committee's activities, as well as bilateral ties between Tehran and Damascus.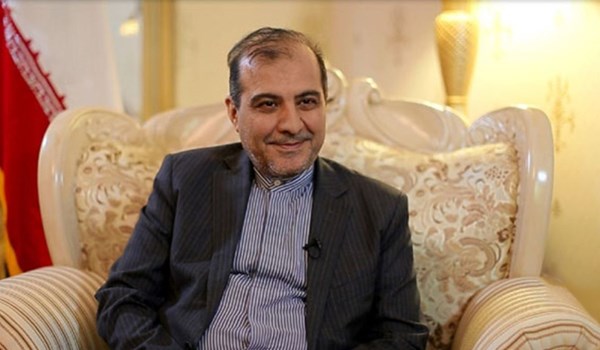 Ali Asqar Khaji
They also underlined support for the activities of the constitution committee to resolve the political crisis in Syria and strengthen peace and stability in the country.
Khaji has traveled to Syria to participate in the international conference on the return of refugees and hold talks with the high-ranking Syrian officials.
In relevant remarks early November, Khaji said various parties should converge to tackle the challenges facing Syria, insisting the dire need for international participation to this end.
Khaji made the remarks in a phone call with UN Special Envoy for Syria Geir Otto Pedersen.
The Iranian diplomat underlined the need for collective efforts to help resolve Syria's challenges as a humanitarian and positive move.
Pedersen, for his part, elaborated on the results of his negotiations with the representatives of several regional countries over the Syrian issue.
The two sides also exchanged views on the political process and activities of the Syrian Constitutional Committee.
They also addressed the issue of the Syrian refugees which will be discussed during a conference in Damascus in the coming weeks.
Back in late September, also, Khaji and Pedersen had underlined political means as the way to reach a final solution to the Syrian crisis.
Khaji and Pederson discussed the latest Syrian developments during a phone call on September 26.
They emphasized on achieving a final solution through respecting Syria's national sovereignty and territorial integrity.
Both diplomats voiced their support for strengthening of the political trend and the continuation of cooperation with the Syrian Constitutional Committee.
Pederson and Khaji urged the international community to help the Syrian people given the tough humanitarian conditions in the country.