Syria
Iran: Syria's accession to CWC an important step towards WMD-free Middle East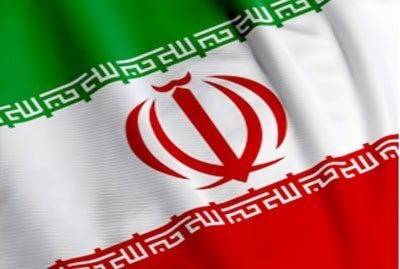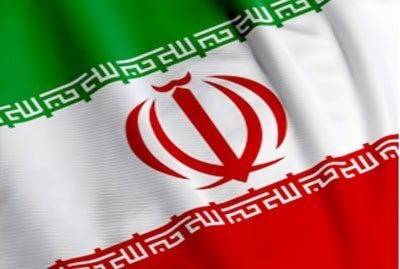 Iran's Deputy Ambassador to the UN Gholam-Hossein Dehqani considered Syria's accession to the Chemical Weapons Convention (CWC) an important step for clearing the Middle East of the weapons of mass destruction (WMDs).
Dehqani was speaking during the UN Disarmament and International Security Committee meeting on Wednesday.
He strongly lashed out at the use of chemical weapons by the terrorist groups in Syria.
Israel, as the sole non-signatory to the Nuclear Non-Proliferation Treaty (NPT) in the Middle-East, is jeopardizing regional and international peace and security and should immediately join the treaty and put all its nuclear facilities under the Comprehensive Safeguards Agreements of the International Atomic Energy Agency (IAEA), Dehqani said.
The Iranian envoy added that the accession of the Israel to the NPT could pave the way for the materialization of a Middle-East free of nuclear weapons, an idea which was proposed by Iran in 1974 and continues to enjoy strong international support.