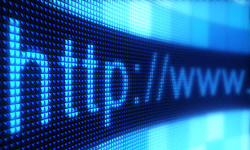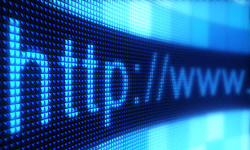 Iran moved most of its government websites to local hosts to protect them from cyber attacks.
The new security arrangements were announced by Iran's Deputy Communications Minister Ali Hakim Javadi a year after the US and zionist israel sought hard to sabotage Iran's nuclear sites, including the Bushehr nuclear power plant through a powerful computer virus known as Stuxnet.
Javadi, who is also head of Iran's technology organization, said more than 90 percent of the websites had already been transferred as it was necessary to protect governmental information on the Internet.
"The location of the hosts of more than 90 percent of Iran's governmental internet sites has been transferred inside the country," Javadi said, and added, "This was a vital move for protecting governmental information."
He said some 30,000 Iranian websites, "including those of key organizations such as ministries," were previously hosted by foreign companies, particularly by those in North America.
"The data could have been exposed to constant danger at any moment," he said.
Iran's Bushehr nuclear reactor was hit by "cyber-weapon" Stuxnet in an attack by zionist israel and the United States.
The existence of Stuxnet became public knowledge around the time that Iran began loading fuel into Bushehr's nuclear reactor last August.
Iran downplayed the impact of the virus and said in September that staff computers at Bushehr had been hit but that the plant itself was unharmed.
Iranian officials have said the virus could have posed a major risk had it not been discovered and dealt with before any major damage was done.