Iran
Iran Taking Urgent Action on Air Pollution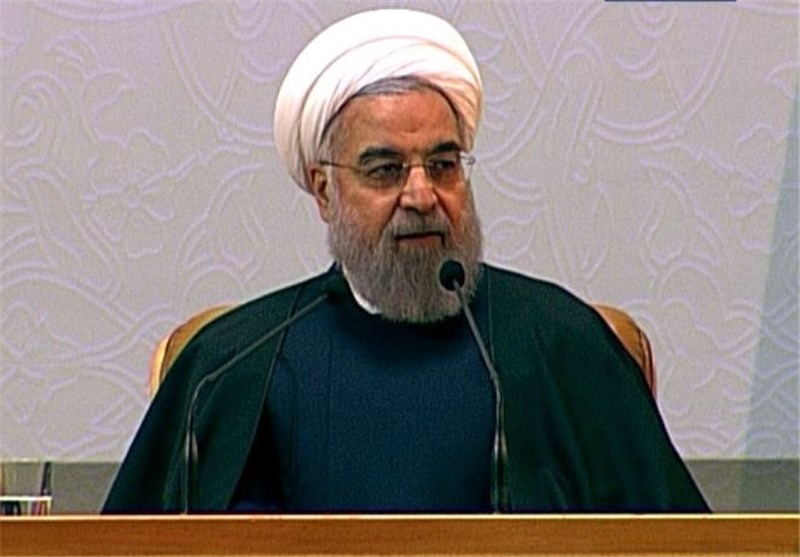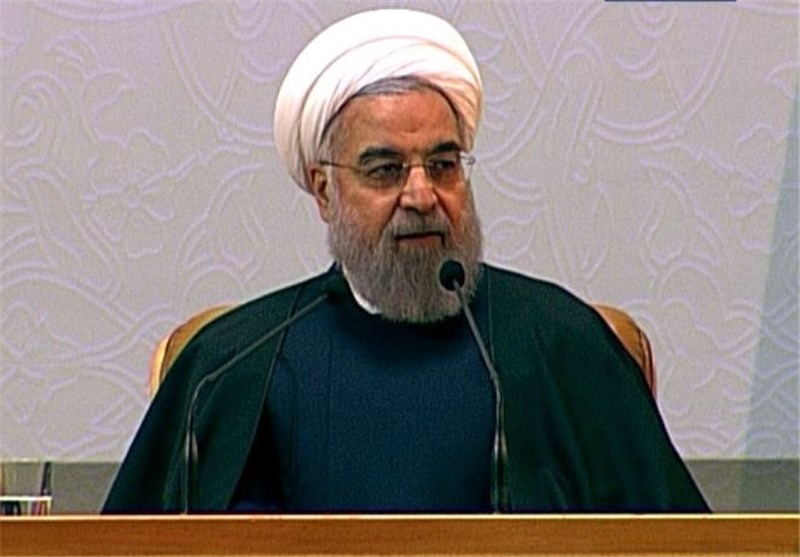 As cold season inversion has shrouded a number of Iranian cities in smog, President Hassan Rouhani unveiled plans on Wednesday for "urgent, short-term" measures to tackle severe pollution.
Speaking at a weekly session of the cabinet, President Rouhani said necessary decisions have been made to deal with the pressing problem of air pollution.
Public concern about the pollution is reasonable and just, the president contended, stressing the need for continuous efforts to allay concerns on the issue.
Although tackling the air pollution is not possible in a short-term period, the administration will make whatever decision necessary to combat the problem, Rouhani added.