Iran
Iran talks making progress, could last through night: France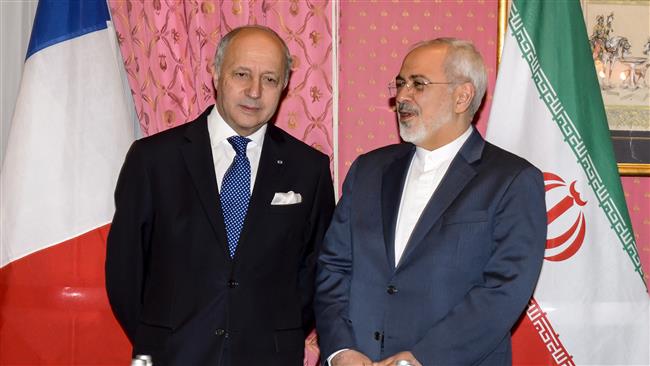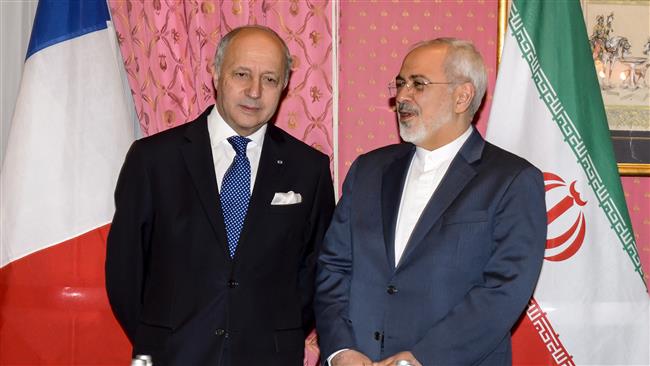 France says talks in Lausanne over Iran's nuclear energy program are making progress but could continue through the night.
Speaking on Tuesday night, French Foreign Minister Laurent Fabius said, "We are making progress. But it's complicated, it's long and difficult."
"And I'm afraid that we may be going through the night," he added.
Meanwhile, the United States has announced that the nuclear talks could continue Wednesday.
"They're going to continue these conversations tomorrow if necessary as long as the conversations continue to be productive," White House Press Secretary Josh Earnest said.