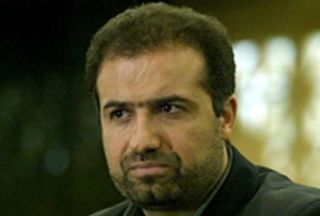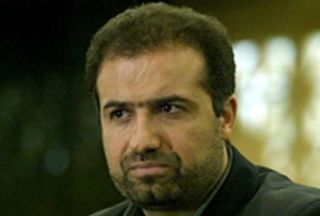 A senior Iranian lawmaker has lashed out at the recently-imposed sanctions against Iran, saying authorities in Tehran have devised certain plans to counter such punitive measures.
Speaking to ISNA on Sunday, Spokesman for the Iranian Parliament's (Majlis) National Security and Foreign Policy Commission Kazem Jalali criticized the West for imposing sanctions on the Islamic Republic despite making claims of favoring diplomatic engagement.
"On the one hand, they speak of negotiations; while on the other, they push for issuing a resolution at the UN Security Council (UNSC)… it seems that the West lacks a specific strategy and is suffering from a feeling of confusion in this matter," Jalali said.
"I believe that they make use of the negotiation claim to mislead the world public opinion," he went on to say.
Jalali further referred to the passage of legislation by the US Congress to tighten unilateral sanctions on the Iranian energy and financial sectors and said, "The current policy of the US and Europe has caused worry for their firms; even Russia has expressed concern over the imposition of sanctions."
The spokesperson also noted that Iran has devised certain plans to counter sanctions, explaining that "Regarding the gasoline sanctions, we pursue a rationing program while the construction of refineries for petrol production is on the agenda."
The lawmaker further argued that with the help of such measures "the gasoline sanctions will cause no crisis for Iran."
Jalali went on to criticize the "outdated" policy of carrot and stick, saying that "the West has tried this policy against Iran numerous times and re-applying it will not work."
"Iran only believes that the issue can be resolved through the framework of Tehran's nuclear declaration and not by force and pressure," he explained.
The remarks come as the US spearheaded efforts for the imposition of sanctions on Iran over its nuclear program despite the fact that it possesses and has used nuclear weapons in the past.
This is while, numerous reports by the International Atomic Energy Agency have confirmed that Iran does not possess nuclear weapons.
As a result, the majority of the 15-member UNSC voted in favor of a US-drafted fourth round of sanctions which broadened previous financial and military restrictions against the Islamic Republic.
Iran has repeatedly shrugged off sanctions, saying such punitive measures will have no impact on the country.