Iran
Middle East
Iran Terms Foreign Military Intervention Root Cause of Terrorism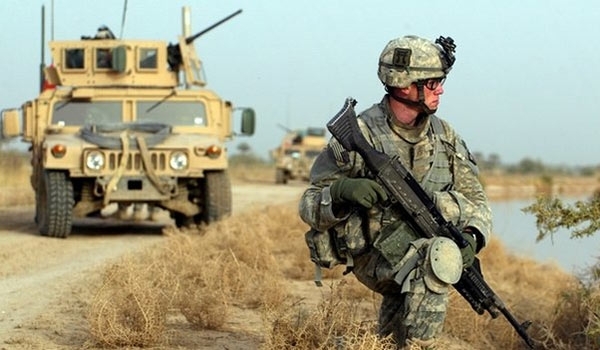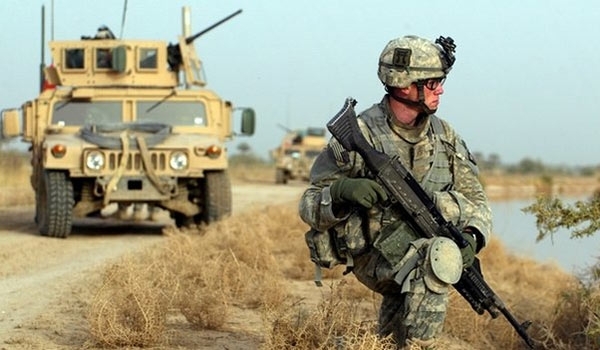 A senior Iranian official blasted the world powers for their efforts to manage global issues in a unilateral way, saying that military intervention is the root causes of terrorism.
Iranian Deputy Foreign Minister for Arab and African Affairs Hossein Amir Abdollahian said on Tuesday that presence of foreign military troops in the region over the recent years has shown that having a military approach toward undeveloped countries not only fails to solve the issues of terrorism and instability, but may even exacerbate the problems, he added.
The Iranian diplomat also slammed US policies with regard to the Syrian crisis, noting that the presence of terrorist groups in Syria is the result of the wrong policies of the US and its allies.
Early in January, Iranian President Hassan Rouhani warned that certain trans-regional countries are implementing plots to create rift among Muslims, and urged strengthening unity between Shiites and Sunnis.
"Under the circumstances prevailing in the world today and with all the dangers threatening the Muslim world, the Shiite and Sunni Muslims are necessitated to side with each other and we should stand hand in hand to create unity in the Muslim world," Rouhani said, addressing a cabinet meeting at the time.
He cautioned that those outside the Muslim world are widening natural and theoretical differences among Muslims to stir religious and sectarian strife in a bid to prevent the region and the Muslim world's development.