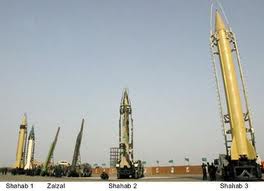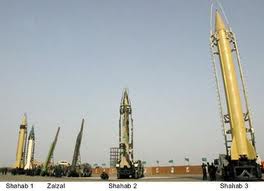 The commander of the Khatam-ol-Anbia Air Base, Farzad Esmaeeli, has said the first models of Mersad and Shahin missiles, which had been delivered to the air base, have been tested successfully.
The Mersad system is equipped with sophisticated radar signal processing technology, an advanced launcher, and electronic equipment for guidance and target acquisition.
The ground-to-air Shahin missile is able to hit enemy jet fighters and helicopters at a supersonic speed.