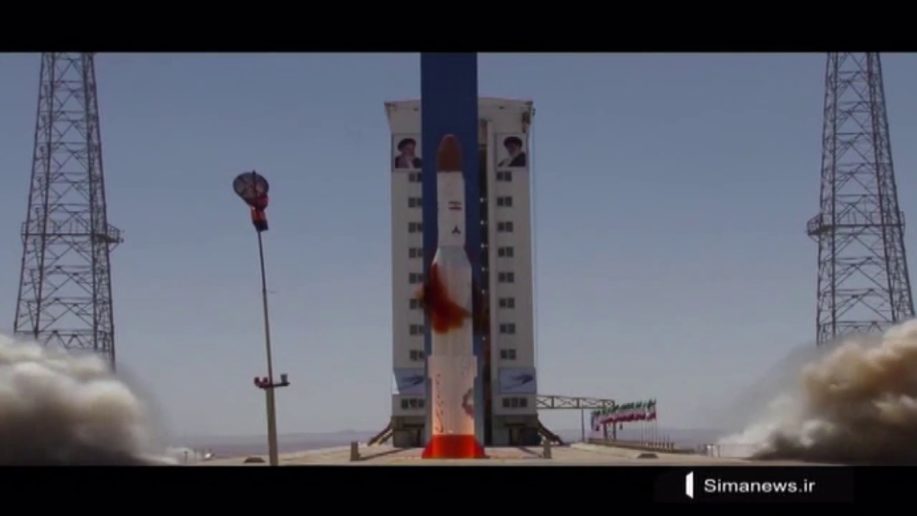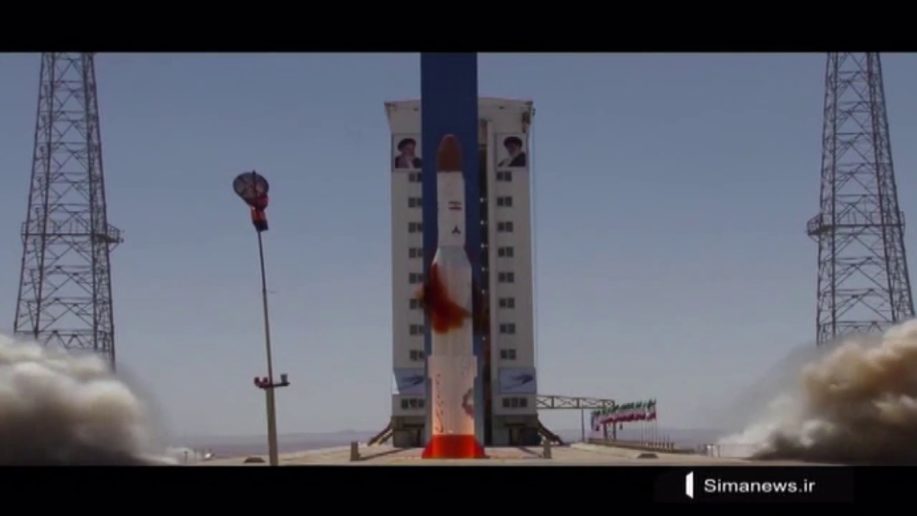 Speaking during a televised program, a senior commander from the Iranian Islamic Revolution Guard Corps (IRGC) has claimed that Daesh was created with help from foreign powers and threatened to increase the range of Iran's missiles if Tehran sees a threat from Europe.
"Intelligence services of the US, Saudi Arabia, Israel, the United Arab Emirates and certain other countries, the naming of which is not in our interest for now, created Daesh to overthrow the Syrian administration," Brigadier General Hossein Salami said on Saturday, according to PressTV.
The commander said that Tehran has "information" that in 2013-2014, "hundreds" of American cargo flights transported ammunition for militant Islamic groups in neighboring countries.
He added that Riyadh was "the link between Americans and the Takfiri groups" in the efforts to topple the Syrian government and divide Iraq.
"The threat of Daesh was very serious and if the domino effect of the fall of cities had continued, a big disaster would have threatened the Muslim world and even other countries," Salami said, adding that Iranian forces had managed to counter the terrorist group before it was too late.
Salami also commented on the range of Iran's missiles to over 2,000 kilometers, saying it could be increased if Tehran feels a threat coming from Europe.
The commander stressed that the range of the missiles depends on the scale of threats but Tehran will never negotiate over its missile capability because it is purely defensive.
France has demanded that the Iranian missile program must be the subject of an "uncompromising" dialogue, calling for discussion on issues not covered by the 2015 final agreement on Tehran's nuclear program.
"So far we have felt that Europe is not a threat; therefore, we did not increase the range of our missiles. But if Europe wants to turn into a threat, we will increase the range of our missiles," Salami said.