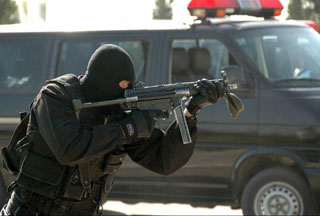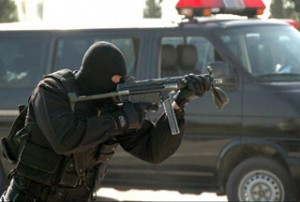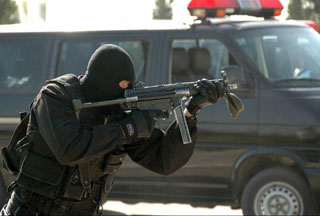 Iranian security forces say they have twice foiled a plot, masterminded by the Central Intelligence Agency (CIA), to assassinate a top Iranian official.
"Based on the confiscated evidence and documents, mercenary terrorists had planned to, with the support of the CIA and its scheme, assassinate a political official within the establishment," read a statement by the Intelligence Ministry on Monday.
The plan, aimed at creating chaos in line with the unrest and riots that sparked following the presidential election in June, was thwarted through following up on intelligence, the statement added.
Although the details of the terror plan was not revealed, the ministry said the terrorists had failed to eliminate the unnamed official when the Parliament (Majlis) was approving President Mahmoud Ahmadinejad's ministers for his new term.
The official, then was to be targeted for the second time as Iran prepared for the anniversary of the US Embassy takeover in Tehran on November 4, dubbed the national day of fighting global arrogance, the ministry said.