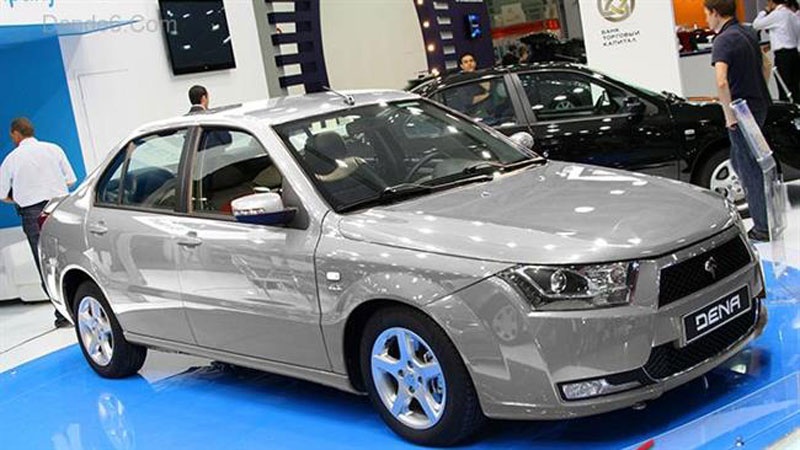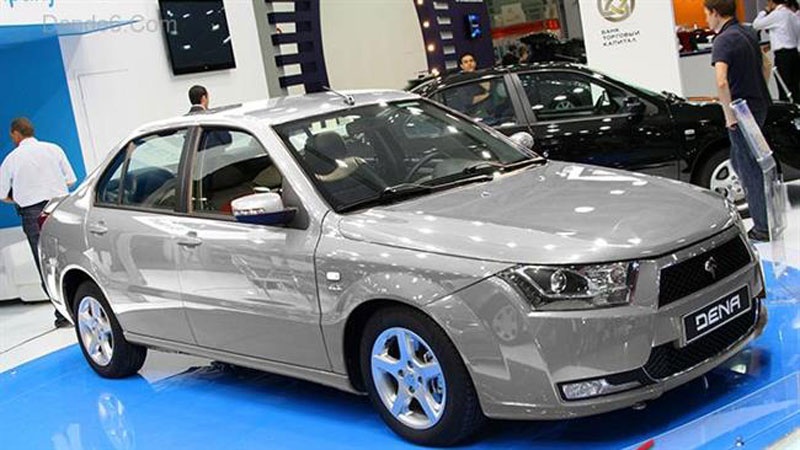 A joint venture to manufacture cars in the Persian Gulf sultanate of Oman by Iran will begin in a year, an Iranian official has said.
Iran Khodro, the Middle East's biggest automotive group, will start producing 10,000 cars in the first phase before raising the number to 20,000 units within two years, its Deputy Head for Export and International Affairs Saeed Tafazoli said.
According to Press TV, an ongoing feasibility study will conclude next month, paving the way for the establishment of a joint venture company, the Times of Oman on Monday quoted him as saying in an interview in Muscat.
"We will need 12 months for building an assembly unit and creating other facilities for starting production," Tafazoli said.
Iran Khodro signed a memorandum of understanding with Oman Investment Fund in January to build cars in the sultanate in a venture worth $200 million.
The venture, Orchid International Auto, envisages setting up a plant at the southern Omani port of Duqm, which would be owned 60 percent by the fund, 20 percent by Iran Khodro and 20 percent by an Omani investor.
It would initially start as an assembly facility and move gradually towards manufacturing automobiles, officials have said. The plant is expected to start production by 2017.