Economy
Iran to Boost Power Generation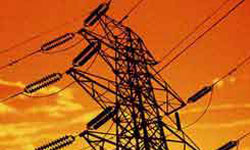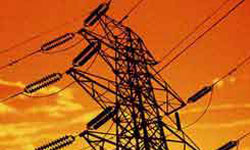 Iran will hike generation of electricity by 4,000 megawatts by the end of the current Iranian year (March 20), an official announced.
Iran's Deputy Energy Minister Ali Zabihi said Iran's electricity output capacity will reach 76,000 megawatts when the projects underway come on stream.
He said that around 5,000 megawatts was added to Iran's electricity output capacity last year and 4,000 megawatts are projected to be added to the capacity this year.
Iran's electricity production topped 200 billion kilowatts per hour since start of the current Iranian year.
The bulk of production in the period shows an increase of 5.84 percent compared to the figure n the preceding period.
The thermal units had a share of 193,302 gigawatts per hour in the process, while the hydroelectric power generation units having a share of 9,749 gigawatts per hour.
In August, the Iranian Energy Ministry announced that the country has exported 3,949gw/h of electricity in the last 4 months, which shows a 46% growth compared with the same period last year.
With the implementation of subsidy reforms law, not only domestic electricity consumption has reduced but also annual growth in electricity demand has been checked, thus paving the way for further export of electricity to the neighboring countries.
Iran has power swap deals with Armenia, Pakistan, Turkmenistan, Turkey, Azerbaijan, Iraq, Afghanistan and the autonomous region of Nakhichevan.