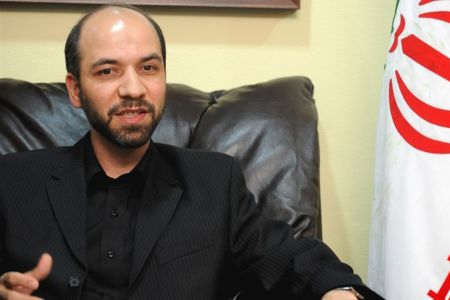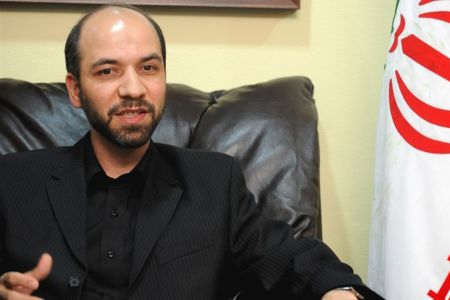 Iran will stop imports from countries which have imposed sanctions on Tehran over its peaceful nuclear program, says the Iranian minister of Industries and Mines.
"The Islamic Republic's market will be closed to the consuming goods …of countries which prevent the entry of technology, machineries and equipment to Iran," the ministry's portal quoted Ali Akbar Mehrabian as saying on Monday.
"Despite the existing sanctions, our industries have managed to produce less expensive and higher-quality goods," he added.
The minister insisted that Iran should either domestically produce its machinery and equipment needs or provide them from its "friend nations."
Relying on the potentials of its experts, Iran can achieve self-sufficiency, higher employment and more wealth, Mehrabian noted.
On July 26, the European Union imposed new sanctions on Iran, which mainly target investment in and technical assistance to Iran's refining, liquefaction, and liquefied natural gas sectors.
The EU sanctions followed UN and US sanctions on Iran over its nuclear program.
Iranian officials say that as a signatory to the Nuclear Non-Proliferation Treaty, the country has the right to develop or acquire nuclear technology for peaceful purposes.