Economy
Iran to build 19 highly-used oil and gas industry products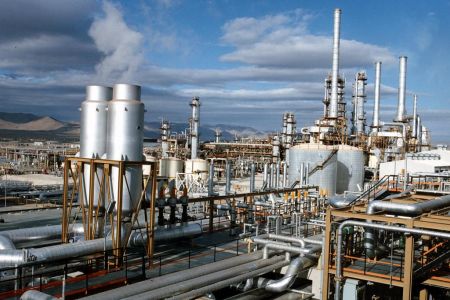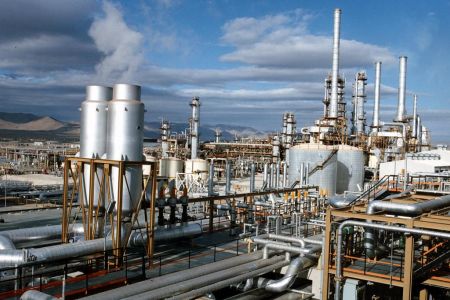 To counter sanctions the Iranian Oil Ministry plans to manufacture 19 highly-used oil and gas industry products, a ministry official announced on Thursday.
These products will include equipment used for drilling in sea and land, chemical materials, petrochemical catalysts, pump, turbines, and turbo compressors, Deputy Oil Minister Mohammad Reza Moqaddam explained.
A large investment has been made for the production of these products, Moqaddam told the Mehr News Agency.
Moqaddam added upon an order from Oil Minister Rostam Qasemi a comprehensive plan has been drawn up for production of catalysts and chemical materials which are used in petrochemical industry and gas sweetening.
He added that a mass production of highly-used catalysts is currently underway.
"Iran will even become an exporter of some of these strategic goods soon," he predicted.