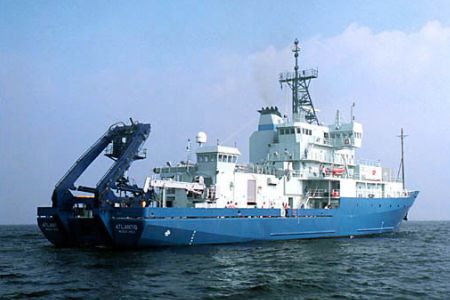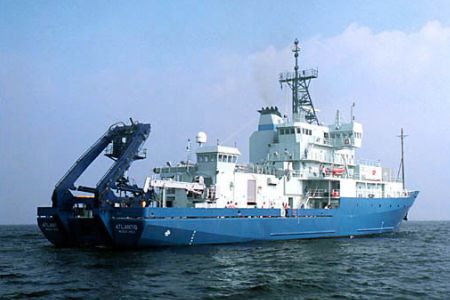 Iran is set to build the first oceanographic research vessel in the Middle East with the participation of the country's experts and companies.
At a meeting of the representatives from several Iranian ministries and officials from Iran's National Institute of Oceanography (INIO), the contract for designing, building and equipping the vessel was concluded, ISNA reported on Friday.
Head of INIO Vahid Chegini expressed optimism that by using the vessel, Iran can make further strides in achieving its marine research objectives.
Chegini also hoped that the project will serve as an model in marine research for regional countries.
Oceanographic research vessels conduct research on biological, chemical and physical characteristics of water, the atmosphere and the climate.