Iran
Iran to confront 25 'Carnival' envoys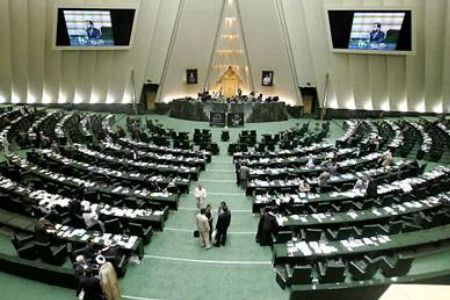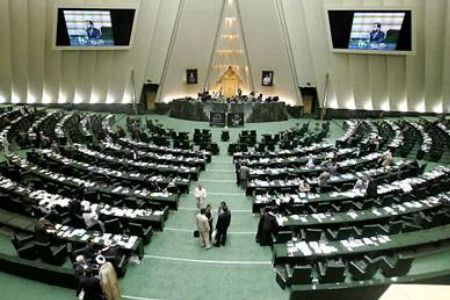 A number of Iranian lawmakers have called for a "triple urgency bill" to confront the 25 Ambassadors who partook in an "obscene" procession at the former UK embassy in Tehran.
In an organized move, the ambassadors of 25 countries in Iran conducted a group visit to the Qolhak Garden in the north of Tehran on Thursday, December 1, and later made another visit to the British Embassy compound in the capital downtown.
"These ambassadors turned the streets of Tehran into a space for their diplomatic parading and incursions, which is an obscene and abhorrent move against the diplomatic regulations," Fatemeh Alia, a member of Iran's Majlis (parliament) National Security and Foreign Policy Committee, said on Sunday, Jam-e Jam Online reported.
The coordinated move came after hundreds of enraged Iranian students staged a major protest rally outside the British Embassy in Tehran on Tuesday, November 29, pulling down the UK flag and demanding the expulsion of the British envoy. Protesters also staged another rally outside a second compound, the Qolhak Garden.
The protest followed a Majlis decision on November 27, which was also approved by the Guardian Council the next day, to downgrade relations with Britain to the level of charge d'affaires and limit all economic and cultural collaboration with London to the minimum level.
The Iranian lawmakers had in turn acted on the bill in response to the UK's recent decision to impose unilateral sanctions against the Central Bank of the Islamic Republic of Iran, over allegations that Tehran's nuclear program may consist of a covert military aspect.
Alia went on to say that "other decisions" might be adopted, if the envoys change their conduct in the next few days, "Otherwise, the triple-urgency bill will definitely be proposed to the Majlis."
"The representatives of the (Iranian) nation will make the (necessary) decisions regarding any country which ventures to insult the grandeur and independence of the Iranian nation, just as they ratified the (double-urgency) bill to downgrade ties with the UK," the senior lawmaker stressed.