Iran
Iran to Continue on Path of Development More Resolutely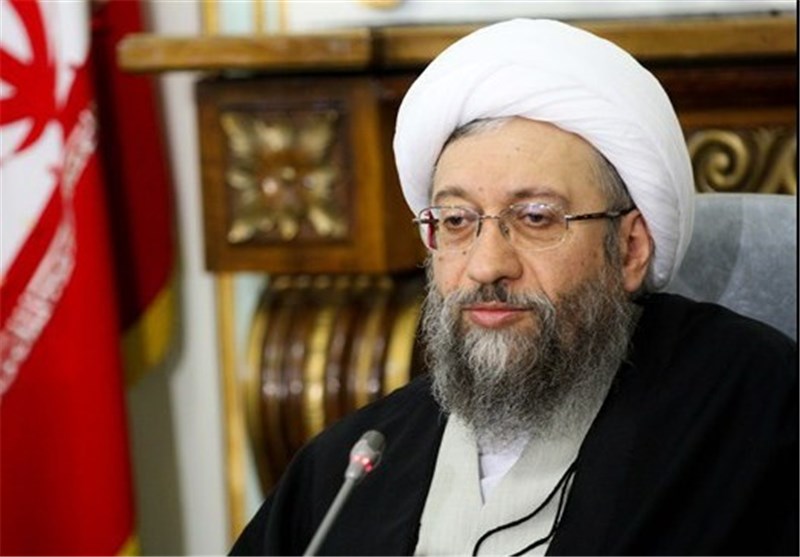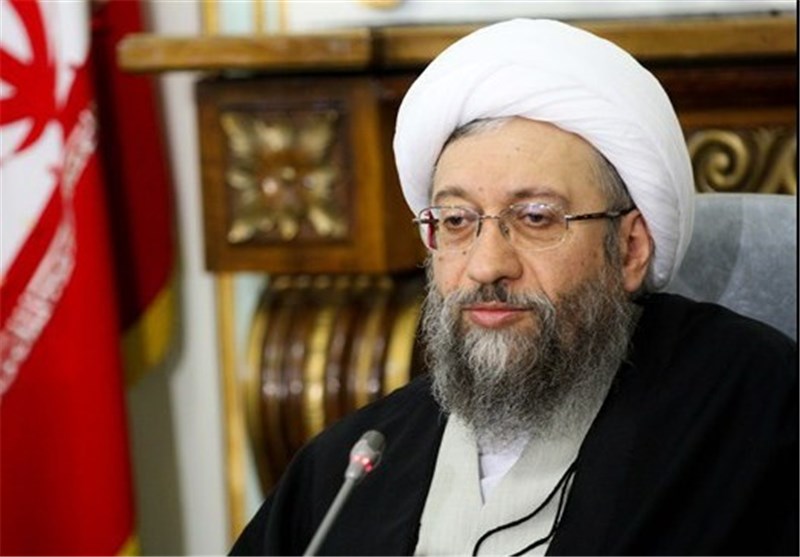 Iran's Judiciary Chief Ayatollah Sadeq Amoli Larijani emphasized that the country will keep forward on the "path of development and progression" more powerful than ever.
The reason behind the ongoing plots and pressure against the Islamic Republic is resistance and steadfastness of the Iranian nation and officials to implement the Islamic principles, Ayatollah Amoli Larijani said at a meeting of high-ranking judiciary officials in Tehran on Monday.
He added Iran, despite all the pressure, will continue on the path of "development and progression" stronger than any time before under God's blessings and the guidelines of Leader of the Islamic Revolution Ayatollah Seyed Ali Khamenei.
Highlighting the importance of the Leader's recent message on the occasion of the New Persian Year, Ayatollah Amoli Larijani called on all officials to make every efforts to promote the Resistance Economy.
His comments came after Imam Khamenei last week named the new Persian year "Year of Resistance Economy: Action and Implementation."
Back in 2014, Ayatollah Khamenei had sent a proclamation to heads of Iran's branches of power and outlined general policies to boost the country's economy and lower its vulnerabilities under a grand plan, dubbed Resistance Economy.