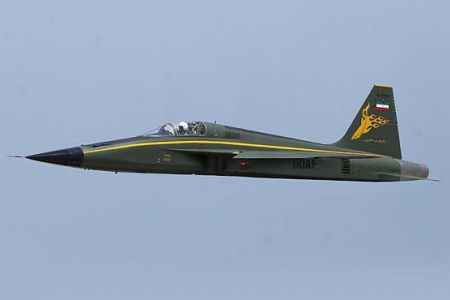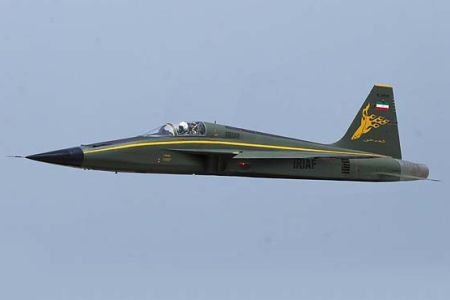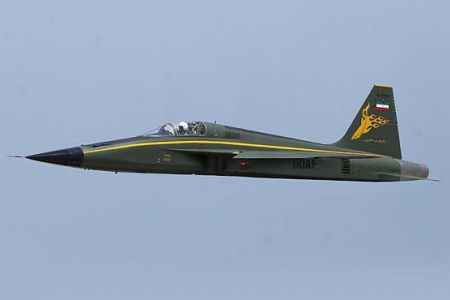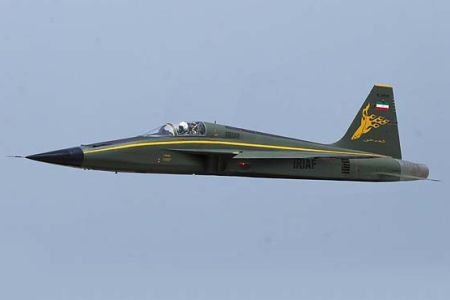 Iran's Defense Minister Brigadier General Ahmad Vahidi says the country has launched a new project, intended to design and build a new advanced fighter jet.
Brigadier General Vahidi said on Thursday that Iran has gained considerable experience through the design and mass production of its first home-made Saeqeh (Thunderbolt) and Azarakhsh (Lightening) fighter jets, IRNA reported.
He made the remarks in Nojeh air base in the city of Hamedan, located 400 kilometers (248 miles) southwest of the Iranian capital Tehran.
The Iranian defense minister noted that the design and production of advanced home-made fighter jets reveal the competence of Iran's defense industries and prove the futility of the US-led UN sanctions and additional unilateral sanctions imposed on the Islamic Republic by the US and its European allies.
Brigadier General Mohammadreza Karshki said last February that the Islamic Republic of Iran Air Force has begun an extensive project to design and build the country's most advanced fighter jet.
He added that the Iranian Air Force is cooperating with the nation's Defense Ministry in the project.
The Iranian fighter jet is similar to the US-built F/A-18, although its appearance looks similar to F-5E/F Tiger II.
The new single-seat bomber has the ability to track down enemy aircraft, engage in combat, target locations on the ground, and carry a load of assorted weapons and ammunition.
Iran unveiled its first squadron of Saeqeh fighter-bombers in an air show in September 2010.