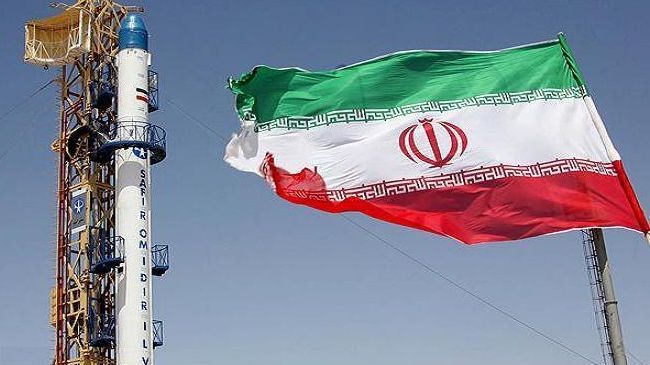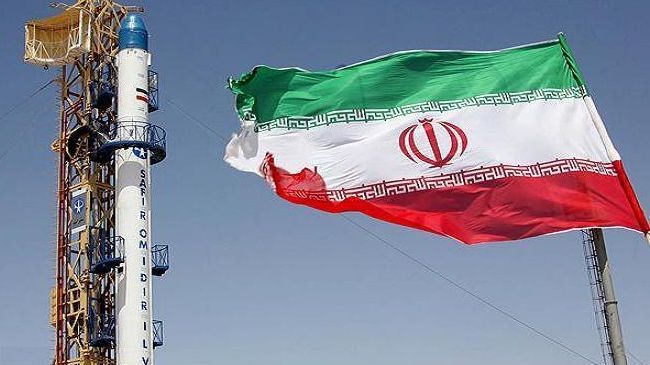 Iran's Khajeh Nasir Toosi University of Technology is projected to build a new home-made satellite and radar-evading coatings for aircraft, an official with the university tells Press TV.
The director of the university's public relations department, Farshad Fotovvat, told Press TV on Monday that his university is planning hi-tech projects, including the production of a new satellite called 'Saar' (Starling) as well as radar-evading coatings for aircraft.
He added that members of the university's scientific board are involved in many industrial projects, including the building of satellite carriers as well as an indigenous eight-seat helicopter.
Iran launched its first indigenous satellite, Omid (Hope), in 2009. The country also sent its first biocapsule of living creatures into space in February 2010, using the indigenous Kavoshgar-3 (Explorer-3) carrier.
Moreover, in June 2011, Iran put the 15.3-kilogram Rasad (Observation) orbiter in space. Rasad's mission was to take images of the Earth and transmit them along with telemetry information to the ground stations.
Iran also launched Navid-e Elm-o Sanat (Harbinger of Science and Industry), another indigenous satellite into orbit on February 3, 2012.
The satellite is a telecom, measurement and scientific one, whose records could be used in a wide range of fields.
Iran is one of the 24 founding members of the UN Committee on the Peaceful Uses of Outer Space, which was set up in 1959.
Tehran also plans to launch the country's first manned mission to space by 2019.