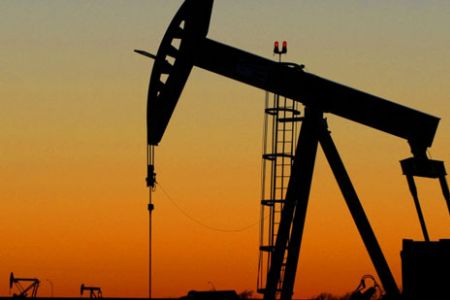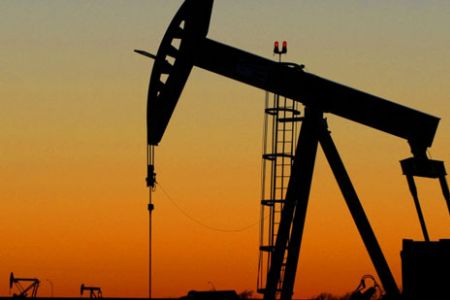 Iran will use its local resources for developing the country's untapped oil fields, Deputy Oil Minister Mohsen Khojasteh-Mehr says.
"For developing those fields, Iran will not wait for any country; the National Iranian Oil Company [NIOC] has started developing some of these fields by using its local resources and contractors," Khojasteh-Mehr said on Monday.
"To participate in developing Iran's oil fields… foreign investors can enter negotiations with the NIOC," the Oil Ministry's official website SHANA quoted him as saying.
Referring to the Turkish companies' willingness to take part in the development of Iran-Iraq shared oil fields, Khojasteh-Mehr stressed, "There is no prohibition for the participation of foreign companies in Iran's oil industry."
On Iran's giant South Pars gas field, the deputy minister said that all contracts for developing the phases of the field have been inked with Iranian contractors and that there was no need for foreign investors.
"Other companies willing to invest in the South Pars should negotiate with the Iranian consortiums and if possible, they can take part in the project through finance and buyback deals," Khojasteh-Mehr said.