Iran
Iran to Display Various Types Planes, UAVs in Aviation Exhibit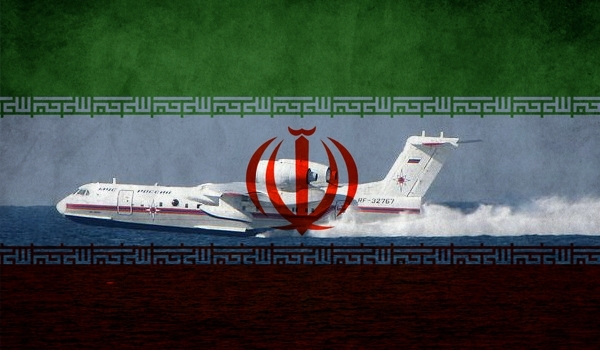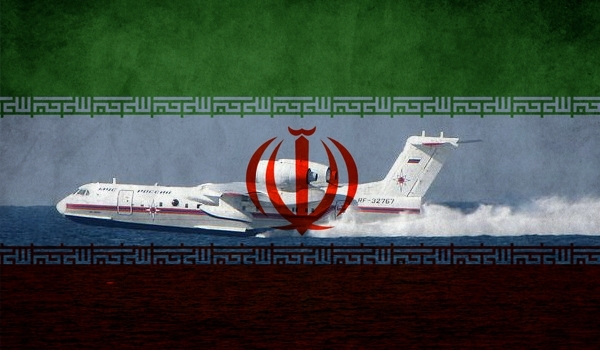 Iran is due to display amphibious-landing planes and dirigibles in the international aviation industries exhibition on Kish Island, in the Persian Gulf, on November 18.
"20 companies from Russia, Ukraine, France, Italy, the UAE and China along with 100 Iranian companies will take part in the 7th aviation exhibition on Kish," Secretary of the Exhibition Bijan Bonakdar told reporters in a press conference in Tehran on Saturday.
He said that the exhibition will be a good opportunity for Iran to display its latest achievements and capabilities in exporting some passenger plane parts to other countries.
"The capabilities of the Iranian aviation experts in building light and ultra light planes, dirigibles, helicopters, drones and amphibious planes will be displayed to the public in the exhibition," Bonakdar said.
In relevant remarks on Wednesday, Spokesman of the Exhibition Ali Mohammad Khanmohammadi said that the exhibition hadbeen held 6 times, and added that the exhibit is one of the most creditable exhibitions in the field of air and aviation industries.
Khanmohammadi said that displaying the capabilities of the Iranian air and aviation industries in the fields of passenger and cargo transportation and paying more attention to the expansion, renovation, updating and economical use of the country's airports as well as infrastructures and laws were among the goals pursued by holding the exhibition.
Iran's National Aviation Organization announced in October that a growing number of foreign aircraft carriers are willing to launch operation in Iran.
The organization said that, currently, thirty-three foreign airlines are active in Iran, transporting a total of three million passengers in the previous Iranian calendar year (March20, 2013-March 20, 2014).
The organization added that the security and safety of Iran's airspace is one of the root causes of foreign carriers' interest to operate in the country. The clashes in regional countries, specially Iraq, has led flights whose destination or origin are the Persian Gulf littoral states or a number of East Asian countries, to replace their previous routes with Iran's airspace. In fact, many global aircraft carriers such as British Airlines and Air France have gradually changed their air routes and no longer fly over Iraq.