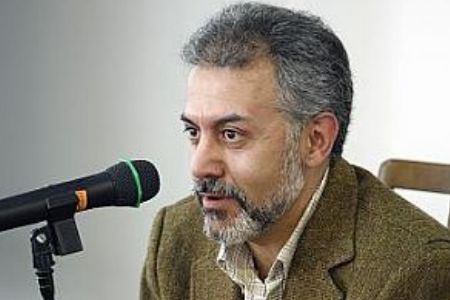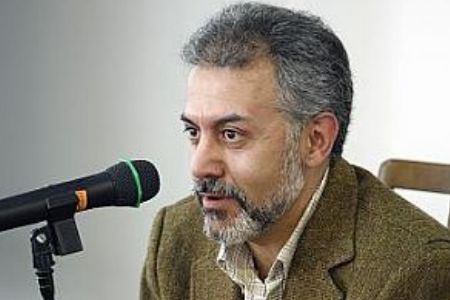 Following the UN call for more humanitarian aid to Pakistan, Iran's Chamber of Commerce says it will donate $1 million to the flood-stricken country.
"Pakistani and FAO [Food and Agriculture Organization] officials have announced that if international humanitarian aid to the flood-stricken people are delayed, they will face the threat of death from hunger and contagious diseases like cholera," Iran Chamber of Commerce's deputy head for international affairs Mehdi Fakheri said on Monday.
He said Iran's Chamber of Commerce would donate $1 million to flood-stricken people in Pakistan and stressed that the Iranian private sector would continue humanitarian aid to its eastern neighbor.
He also expressed hope that Iran's private sector could cooperate in reconstructing those parts of Pakistan damaged by the floods.
On Sunday, UN Secretary General Ban Ki-Moon urged the international community to speed up humanitarian aid to millions of victims.
The UN says only one-fifth of the aid needed for initial relief operations has arrived in Pakistan.
This comes as the country braces for more floods. Fresh flooding in southern Pakistan has forced tens of thousands of people to flee their homes.
The region is still reeling from the most devastating floods in the country's history, leaving 1,600 people dead so far.