Iran
Iran to establish first geotourism centre in Aras Free Zone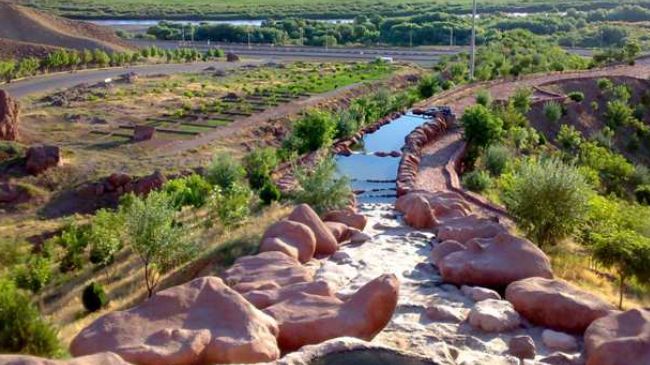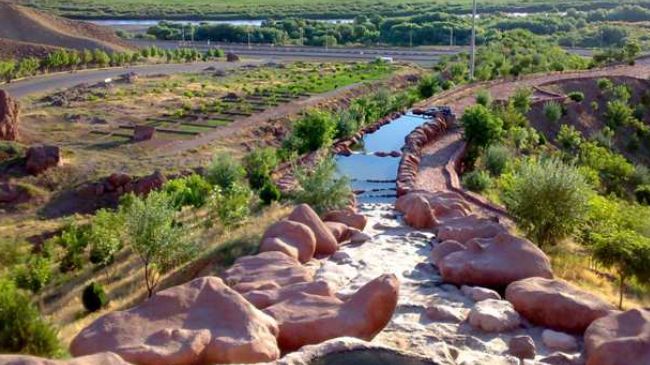 Iran is planning to establish the country's first geotourism research center in Aras Free Zone in a bid to foster scientific research on geopark and geological issues.
Aras Geotourism Research Centre will be launched in March in collaboration with Tabriz University, said deputy head of Aras Free Zone Organization in Cultural, Social and Tourism Affairs Adel Najafzadeh.
"This is the first geotourism research center in the country that will play vital role in the inscription of Iranian geopark in the Aras Free Zone, East Azerbaijan Province, on the UNESCO World Heritage List, Najafzadeh noted.
Moreover, the center will provide scientific opportunities for the experts and researchers of the arena.
While Aras geopark was reported with some shortcomings in its form and infrastructures during the previous round of UNESCO assessment, many attempts have been made to remove the problems and improve the area for next session of the World Heritage Committee in the 2013 autumn, Najafzadeh added.
UNESCO inspectors visited the Aras geopark as the Iranian second geopark last year and offered the organization some ideas to improve the area.
Iran's first geo-park was included on the World Heritage list in 2006. It is located on the Persian Gulf island of Qeshm, south Iran.
Geo-parks are regarded as areas where exceptional and rare geological landforms are preserved in pristine natural conditions. Scientific research and educational activities can also be pursued in geoparks.