Iran
Iran to expel UK's envoy, limit ties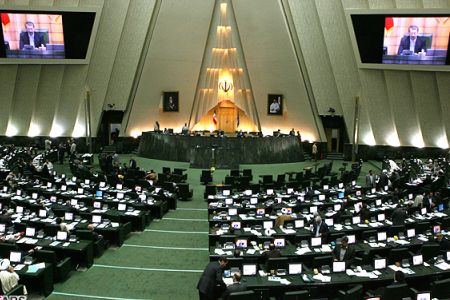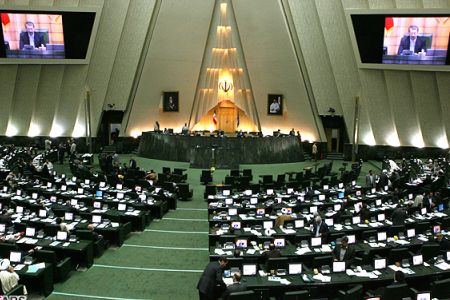 Iran's Majlis (parliament) has required Iran's Foreign Ministry to expel the British ambassador to Tehran within two weeks, downgrading diplomatic ties with the hostile UK government to the level of charge d'affaires.
The bill to limit relations with the London was overwhelmingly approved at the Majlis during Sunday's open session.
According to the bill, the Foreign Ministry also has to reduce all economic and trade collaborations to the lowest possible level.
The motion to downgrade ties with London was first presented to the Majlis National Security and Foreign Policy Committee in 2009, following an overt British interference in Iran's post-election unrests.
The Bill was revived in response to Britain's persistently hostile attitude and measures against the Islamic Republic, including unilateral sanctions it adopted against the country's banking system and energy sector in alliance with the US and the Israeli regime.