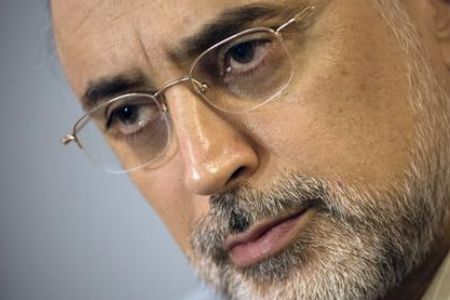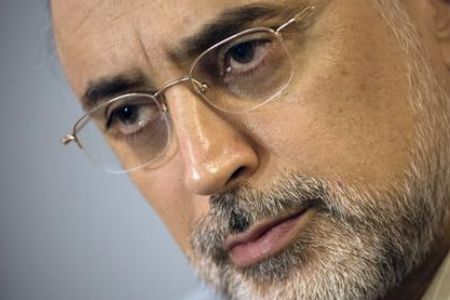 Iran's Foreign Ministry caretaker Ali Akbar Salehi says the country will lodge a complaint with international bodies against Israel in connection with the assassination of an Iranian nuclear scientist.
In July 2010, Iranian nuclear physics scientist Massoud Ali-Mohammadi was killed when a remote-controlled bomb detonated near his house in the north of the Iranian capital, Tehran.
"Iran's complaint against the Zionist regime (Israel) will be submitted to international bodies soon," IRNA quoted Salehi as saying on Monday as he pointed to the role of the Israeli intelligence service, Mossad, in the assassination of Ali-Mohammadi, a lecturer at the University of Tehran.
Salehi added that Iran's Foreign Ministry has collected all documents on Israel's role in the killing of the Iranian scientist.
On January 11, Iranian Intelligence Minister Heidar Moslehi said the Islamic Republic has succeeded in overcoming the so-called strong Mossad supported by the US and Western states by managing to penetrate into the depth of the Mossad information system and dismantling its different networks.
His comments came a day after Iran's Intelligence Ministry said it had dismantled an Israeli spy network and arrested the main perpetrators in connection with the assassination of Ali-Mohammadi.
One of the detained terrorists, Majid Jamali-Fash, confessed that he had received training in a military base outside Tel Aviv.