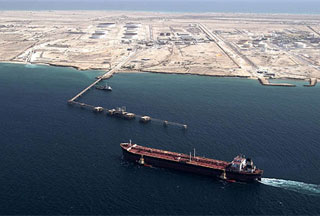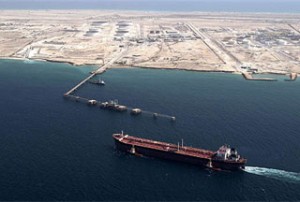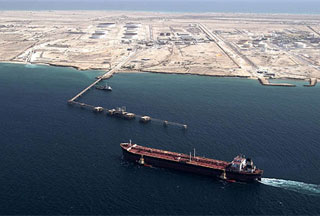 Iran is close to finalizing negotiations with Royal Dutch Shell and Repsol concerning their participation in a multi-billion dollar Liquefied Natural Gas (LNG) project in Iran.
According to head of Iran's National Gas Exporting Company (INGEC) Reza Kasaeizadeh by finalizing the negotiations between Iran and the two European oil and gas firms, the production at phase 13 of the Iranian South Pars gas field as well as the midstream production at Persian LNG project are expected to start earlier than expected.
Iran's former oil minister Gholam-Hossein Nozari said earlier in June that Spain's largest oil group, Repsol, and British-Dutch peer Royal Dutch Shell have offered a new proposal for initial production in two phases of the country's South Pars gas field.
Shell, Europe's largest oil and gas company, teamed up with Spain's Repsol and signed a deal with the National Iranian Oil Company in January 2002 to invest in phase 13, known as the 'Persian LNG'.
Last year, Shell delayed decisions on multi-billion dollar investments in phase 13 plans, reportedly due to political pressures from the White House.
In April, Iran gave Shell and Repsol until May 20 to clarify their involvement in the project. Phases 13 and 14 concern the development of production and exports of LNG, which is gas cooled to liquid under pressure for transportation in special tankers.
Persian LNG project consists of development of phases 13 and 14 of South Pars Gas field and construction of two LNG trains each with capacity of 8.1 million tonnes per year.