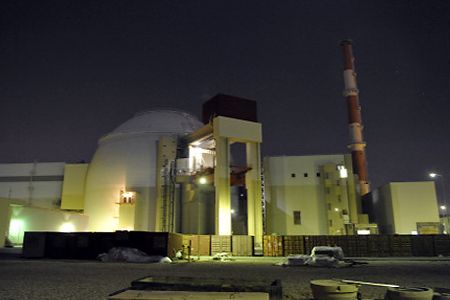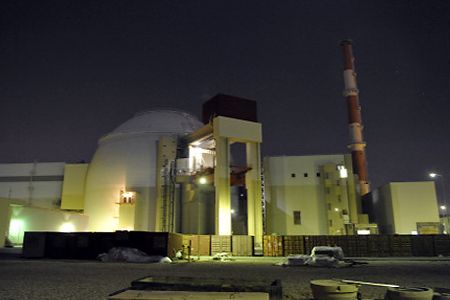 The director of the Atomic Energy Organization of Iran says the fuel needed to launch the Bushehr nuclear power plant will be transferred to the plant building next week.
Ali Akbar Salehi said it will then take another seven to eight days to transfer the fuel to the reactor.
Earlier in the day, Russian officials said the power plant in Bushehr will be launched next week when fuel is loaded into the reactor on August 21. The reactor, however, will not be operational until September.
Western corporations began the construction of the Bushehr facility in the 1970s. However, following the 1979 Islamic Revolution in Iran, the Western companies reneged on their commitments and pulled out of the project due to political pressure from Washington.
Iran then turned to Russia to complete the project. In 1992, Tehran and Moscow signed a deal to complete the construction of the nuclear power plant.
The Bushehr plant was originally scheduled to be completed in 1999, but its start-up has been repeatedly delayed.
Iran is a signatory to the Nuclear Non-Proliferation Treaty (NPT) and thus has the right to enrich uranium to produce fuel.
And the International Atomic Energy Agency (IAEA) has conducted numerous inspections of Iran's nuclear facilities but has never found any evidence showing that Iran's civilian nuclear program has been diverted to nuclear weapons production.