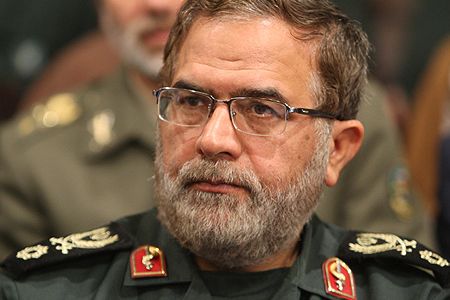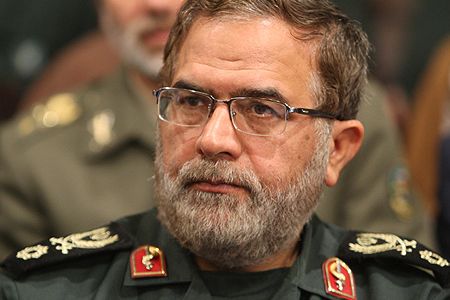 A senior Iranian military commander says the country is firmly determined to further advance its missile defense system in a bid to upgrade its deterrence capabilities in face of any threats of aggression.
Deputy Chief of Staff of Iran's Armed Forces Brigadier General Mostafa Izadi hailed Iranian missile capabilities on Sunday and said the country's missile program is entirely developed and managed by local scientists and academic scholars.
He said the fact that the Islamic Republic of Iran is currently in possession of ground-to-ground missiles and utilizes its home-built missiles to launch domestically-designed and developed satellites into orbit reflects an indication that Iran's missile program has advanced from an experimental level to maturity.
Brigadier General Izadi noted that Iranian missile program, which was first initiated and organized in the country's Ministry of Defense, is moving ahead in full speed.
Over the past years, Iran has made important breakthroughs in its defense sector and attained self-sufficiency in producing important military hardware and weapon systems.
Iran has repeatedly clarified that its military might is merely based on the nation's defense doctrine of deterrence and poses no threat to any other nations.