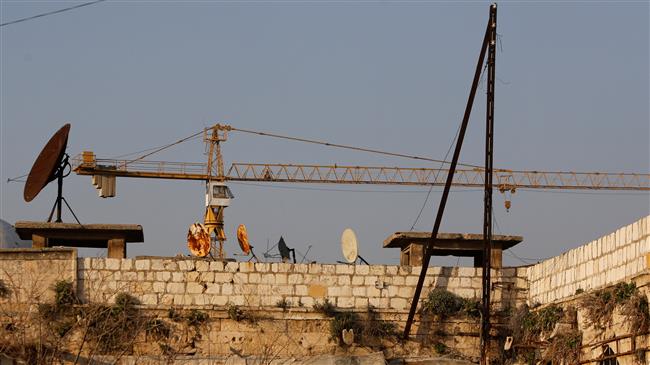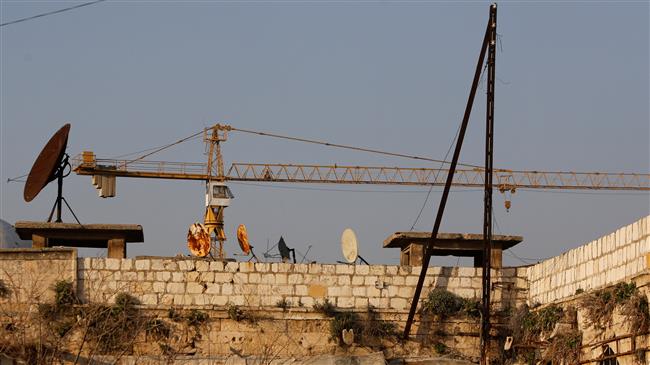 A Syrian official says power supply in the northern city of Aleppo will see a rise this year as Iran is helping the country repair its infrastructure, which has been devastated by seven years of foreign-backed militancy.
Mohammed al-Saleh, the director general of the state-owned Aleppo power company, attributed the boost in power supply to "new capacity being installed by Iran worth 110 million euros.
The five power generation plants are part of a deal signed last year under which Iran will help repair Syria's power grid in Aleppo City, which the Syrian military and its allies liberated in late 2016.
In September 2017, Tehran signed deals worth "several hundred million euros" with Damascus to repair Syria's power grid in the Aleppo city and the provinces of Latakia and Dayr al-Zawr.
Syrian Electricity Minister Mohammad Zuhair Kharboutli traveled to Tehran as the Arab country is looking to friendly states to help rebuild the country after more than six years of war.
Saleh noted that all of Aleppo's pre-war power generation capacity – amounting to 1,000 Megawatts – had been destroyed in the crisis that broke out in March 2011.
He said the new capacity would produce 125 Megawatts once it comes online at some point between April and June.
"Other sources will enter service to feed Aleppo City…and so the hours of provision will certainly increase after April 2018," said Saleh.
The restoration of power will help to revive businesses in Aleppo City, Syria's industrial hub, which enjoyed 24-hour-a-day electricity before the conflict.
Saleh said power provision today ranges between 12 and 14 hours per day in areas of the city where there is electricity.
He also said that the electrical power system in the areas which were held by the Takfiri militants are completely destroyed, noting that the government aims to restore electricity to those areas this year.
"There is cooperation from our Iranian and Russian friends in the power sector," he added.
Saleh further said that engineers were fixing the power grid in the Kurdish districts of Aleppo City.