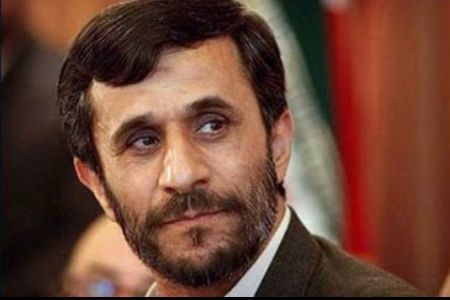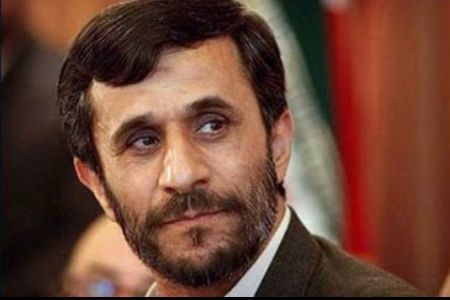 Iranian President Mahmoud Ahmadinejad has offered Tehran's assistance in resolving the Nagorno-Karabakh conflict, saying the issue should be resolved through dialogue.
"We believe that the Karabakh issue will be resolved through dialogue and the commitment of both sides to justice, and Tehran is ready to negotiate with them within this framework," Ahmadinejad said in a joint press conference with his Azerbaijani counterpart Ilham Aliyev on Wednesday.
Ethnic Armenian forces took control over 16 percent of Azerbaijan during a war with the country in the early 1990s.
The conflict left an estimated 30,000 people dead and one million displaced before the two sides agreed to a ceasefire in 1994. However, a peace accord has never been signed and the dispute still remains unsettled.
Ahmadinejad said the two countries share the same views regarding all regional and international issues, adding that the "role of the two countries in maintaining the stability of the region is unique," Mehr News Agency reported.
The Iranian president referred to issues concerning the Caspian Sea and said, "We believe that all the littoral states should benefit from this sea fairly and justly."
Pointed to the great political relations between Iran and Azerbaijan, Aliyev called for the expansion of economic relations and said, "We believe we can use existing capacities to increase the volume of trade transactions."
The Iranian chief executive arrived in the Azeri capital of Baku on Wednesday to attend the third meeting of the leaders of Caspian littoral states in order to negotiate the legal regime of the sea and to discuss relations with Azeri officials.
The Caspian Sea is the largest enclosed body of water on earth by area, variously classed as the world's largest lake or a full-fledged sea.
The maritime and seabed boundaries of the Caspian Sea have yet to be demarcated among Azerbaijan, Iran, Kazakhstan, Russia and Turkmenistan — the five countries bordering the sea.
Despite extensive negotiations, the legal status of the Caspian Sea has been unclear since the breakup of the Soviet Union in 1991.
The Caspian Sea legal regime is based on two agreements signed between Iran and the Soviet Union in 1921 and 1940.
Azerbaijan, Kazakhstan and Turkmenistan — the three new littoral states, established after the collapse of Soviet Russia — do not recognize the prior treaties, triggering a debate on the future status of the sea.