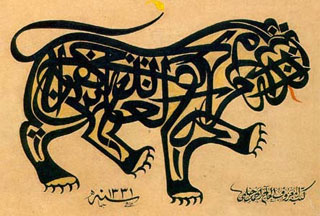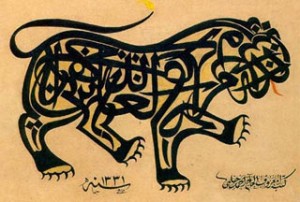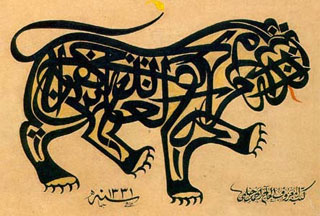 The Iranian Academy of Arts is preparing to hold the 3rd International Graphic Biennial of the Islamic World in Tehran.
Artists from 35 countries have entered the month-long event, which will kick off on October 19 at Saba Cultural and Artistic Institute.
This year's exhibition will display works on the theme of 'Islamic Civilization' in three general sections of poster, book cover and logo, as well as a special section under the title of 'Poster on Palestine.'
The works have been selected by a five-member committee including Aydin Aghdashlou, Mostafa Assadollahi, Ebrahim Haqiqi, Mostafa Goudarzi and Habibollah Sadeqi.
The first to third winner of each section will receive 1500, 1000 and 750 euros respectively.
Jordan, India, Turkey, Lebanon, Syria, Ukraine, Germany, Italy, Hungary, Mexico, France, Qatar, Denmark and Switzerland are among the countries which will participate in the event.