Iran
Iran to hold presidential elections on June 14, 2013: Minister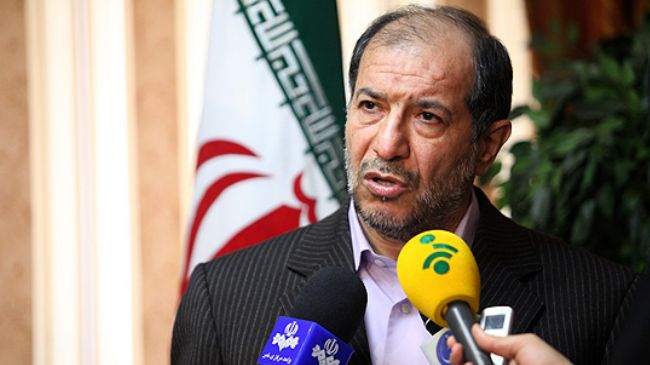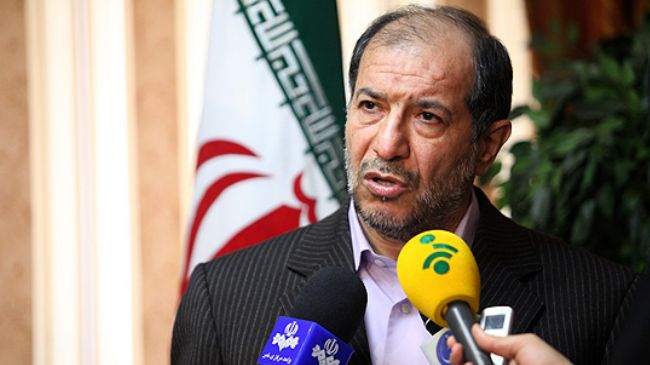 Iran's Interior Minister Mostafa Mohammad-Najjar says the Islamic Republic's eleventh presidential elections will be held on June 14, 2013.
The registration of presidential candidates will be conducted from May 7, 2013 to May 11, Mohammad-Najjar told reporters on Saturday.
The eleventh presidential elections will be held simultaneously with Iran's fourth city council elections, he added.
Meanwhile, Iran's Majlis is set to make some important changes to the Islamic Republic's presidential electoral law. The changes will apply to the next presidential elections should they be approved by Majlis.
The president of Iran is elected for a four-year term in a national election. Candidates for the presidency must be approved by the Guardian Council.
Iranians will choose their seventh president to succeed Mahmoud Ahmadinejad in the next year's election.