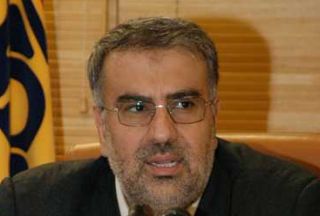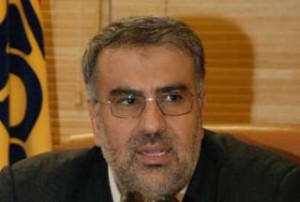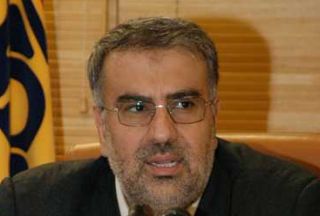 Iran plans to increase its gas imports from neighboring Turkmenistan by January next year, Iranian Deputy Oil Minister Javad Ouji has said.
Javad Ouji, who is also the chief executive of National Iranian Gas Company, said that the volume of gas exported by Turkmenistan to Iran will increase up to 40 million cubic meters per day by the beginning of winter, Mehr News Agency reported.
In July 2009, Iran and Turkmenistan agreed to review the formula of Turkmenistan's gas import to Iran once in every three years.
Iran currently imports a total of 25 million cubic meters of gas from Turkmenistan from two different routes.
After the new phase of Turkmenistan's second gas pipeline becomes operational, gas imports from Turkmenistan will increase up to the level of 40 million cubic meters per day, Ouji said.